The scenario is opposite in India.
As Munich-based BMW is still on top of the sales graph, when the October 2014 sales figures were out, Audi is still in the second slot, though Mercedes-Benz had done better than the former during the period under review.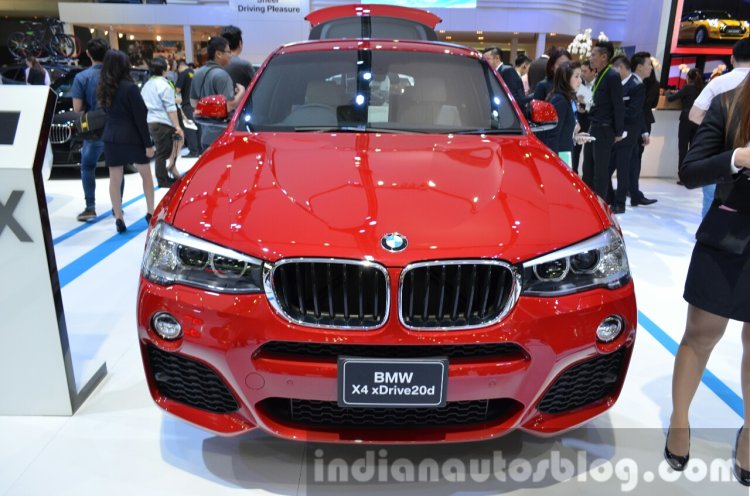 BMW's global sales increased by 6% to 158,953 cars in October 2014, in contrast with the year ago period, riding back on the significant increase in demand of its products in its key markets, Europe and China, thus establishing its supremacy as the top player in the pole position.
Both the compatriot German auto makers, Audi and Mercedes-Benz are fighting hard to top the table. Mercedes-Benz has reported a sales increase of 13% to 150,742 vehicles, while Audi has reported 11% increase to 146,250 units.
In the first eleven months of 2014, BMW's gap over Audi has narrowed to 43,000 cars as against the previous year's figure of 54,000 units. While Audi's global sales stood at 1.5 million units, BMW had achieved a sales figure of 1.63 million vehicles as yet, while Mercedes-Benz had sold 1.49 million cars through November, thus minimizing the gap with BMW by 17% to 147,000 vehicles.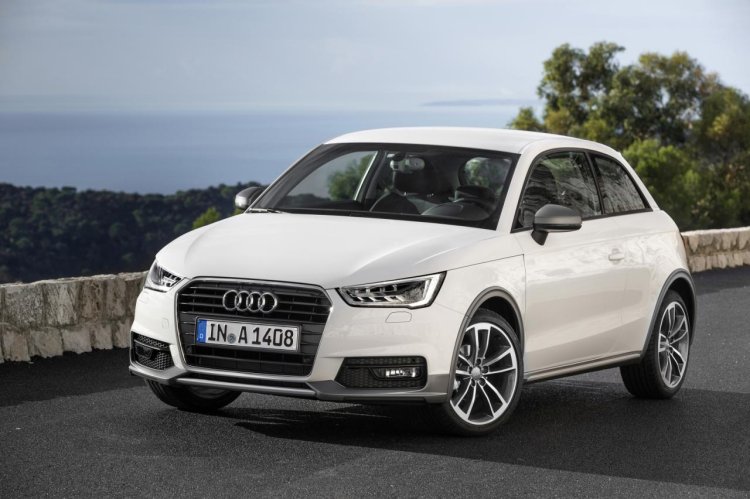 Also read: Mercedes-Benz Certified launched in India
The scenario in India is quite the opposite. BMW, which once used to lead the sales chart has fallen back to third place, and is expected to finish 2014 in third place as well. Audi and Mercedes-Benz are expected to finish first and second respectively with sales of well over 10,000 units. BMW does not disclose its sales figures in India.