According to a report, Daimler will approve production of the next generation Mercedes CLA, and a compact sedan at a Nissan plant in Mexico.
While it was earlier reported that Mercedes would be making the GLA crossover here, company executives told a German publication that Mercedes intends on making a new sedan based on the A Class and the next generation CLA Class at this plant located in Aguascalientes, Mexico.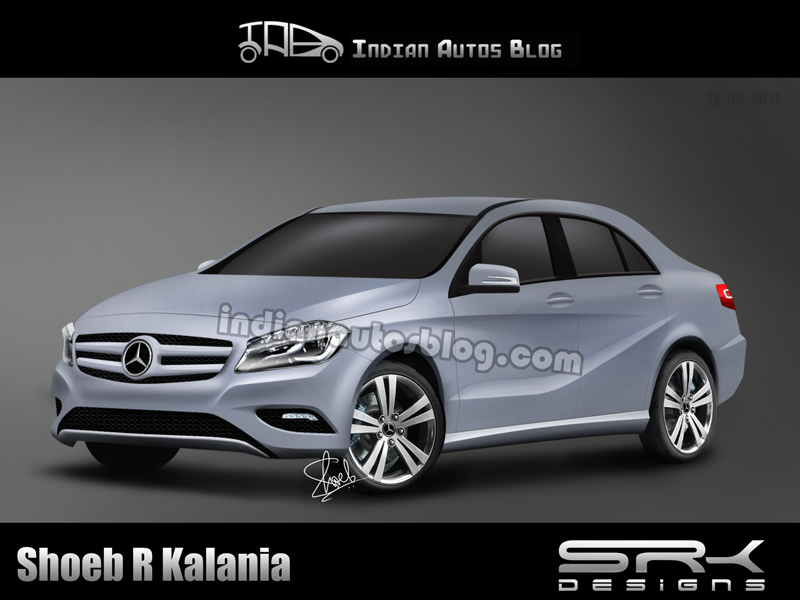 Analysts expect Mercedes cars made in this plant to be exported to the United States in 2017. The annual output is expected to range between 100,000 to 150,000 units. Apart from the A Class sedan and next gen CLA, a compact Infiniti model based on the MFA platform will also be made here.
This is likely to be the Infiniti Q30, which was revealed in concept form at the Frankfurt Motor Show last year. With soft-roader looks, the Q30 would rival the Mercedes GLA crossover when it goes on sale in mid-2015.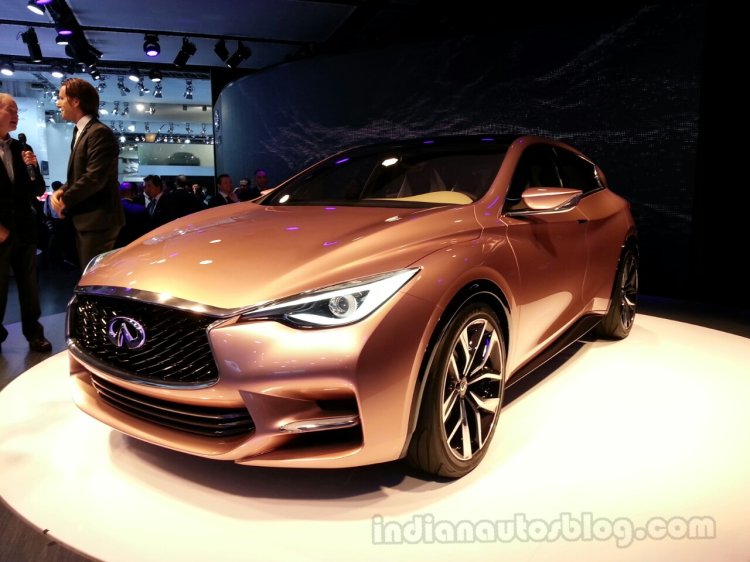 Thanks to cheap and skilled labor, and proximity to the U.S., Mexico is given a lot of attention by car makers. Audi announced that the next generation Q5 will be built at their upcoming Mexican plant from mid-2016, and rival BMW could open a plant in Mexico (decision to be made by July 30) to produce the 1 and 3 Series along with Mini models.
[Source - Auto News]