The Mercedes A-Class L Sedan is a China-only model, but a regular wheelbase Mercedes A-Class Sedan is on the way to other global markets. The Mercedes A-Class L Sedan measures 4,609 mm in length, 1,796 mm in width and 1,460 mm in height. Its wheelbase is 60 mm longer than that of the 2018 Mercedes A-Class hatchback (2,729 mm).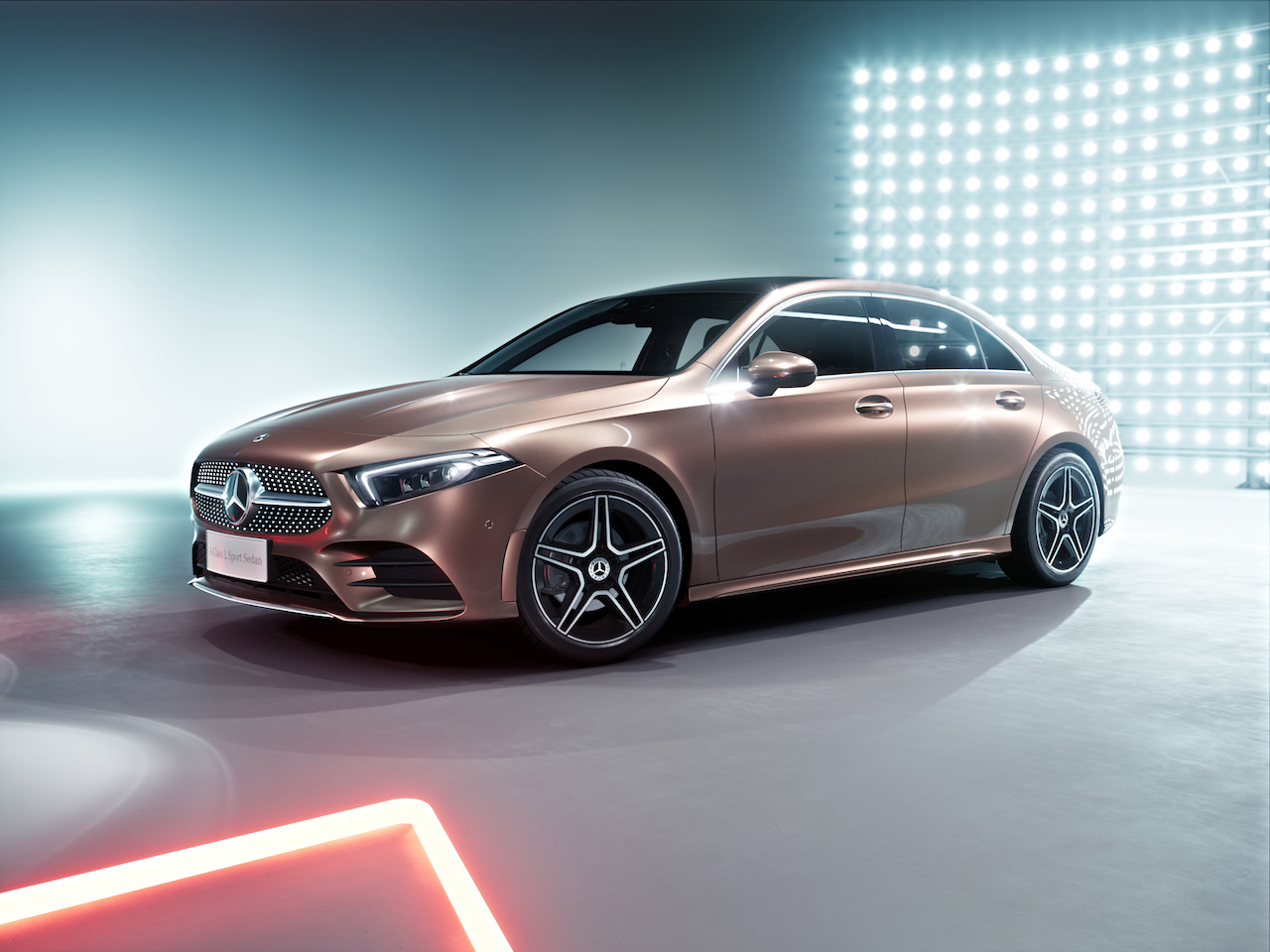 The Mercedes A-Class L Sedan has evolved from the Mercedes Concept A Sedan introduced at Auto Shanghai 2017. The sedan version's key differentiators are its greenhouse, which sits far back, the boot with 420-litre space and the two-piece tail lights.
The Mercedes A-Class L Sedan will hit the Chinese market with a 1.33-litre four-cylinder petrol engine in 136 PS and 163 PS (with cylinder shut-off) power outputs. A 190 PS 2.0-litre four-cylinder engine with Conicshape (trumpet-honing) and CAMTRONIC (VVT system) petrol engine will follow. The new compact sedan will have the 7G-DCT dual-clutch automatic transmission as standard.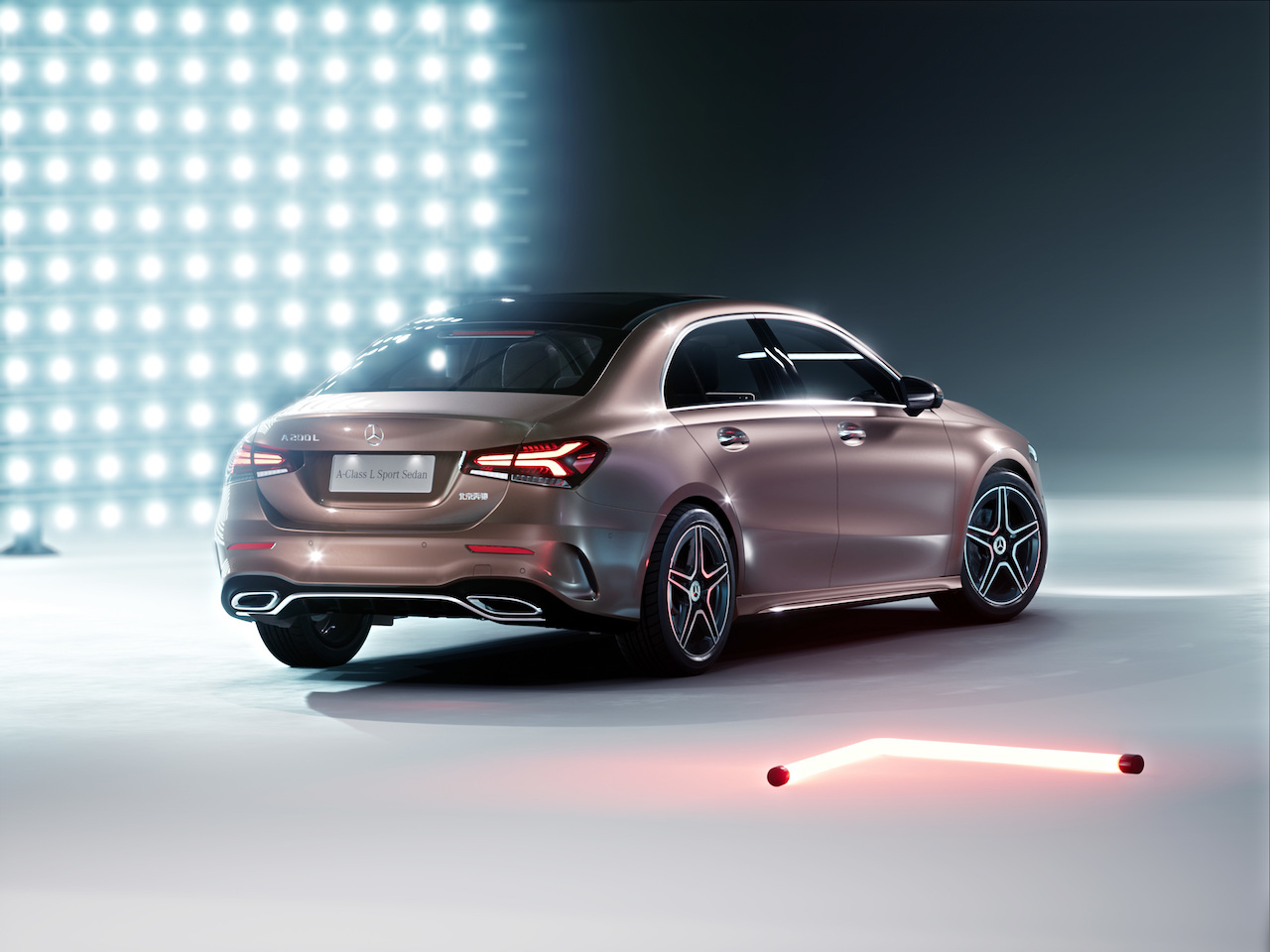 Also Read: India-bound 2018 Mercedes A-Class enters production
The Mercedes A-Class L Sedan is produced exclusively by Beijing Benz Automotive Co. in China. Its market launch will take place in H2 2018. The Mercedes A-Class Sedan for global markets will also arrive in H2 2018.