A hypercar Mclaren P1 (check). A supercar Mclaren MP4-12C (check). So isn't it time for an affordable sportscar from the skunk-works of Mclaren?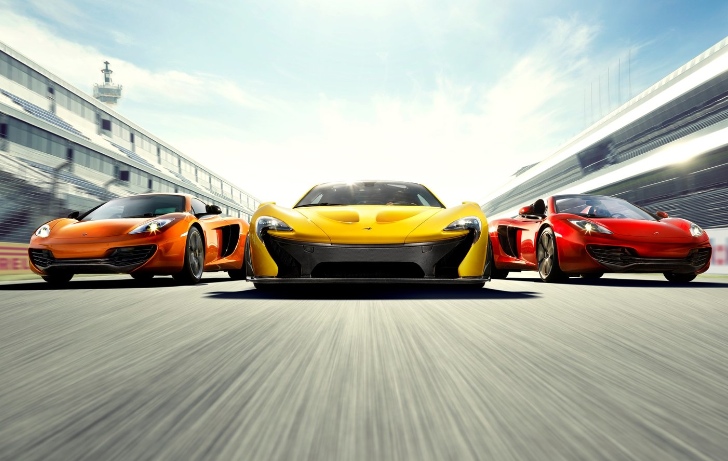 Motortrend reports that Mclaren's started work on the 'P13', an entry level sportscar to sit below the MP4-12C.
Back in April 2012, Mclaren chairman Ron Dennis confirmed plans to expand the range by building the P13. Unlike its cousins, the P13 will be an 'everyday sportscar' driving you to office or to a pop at the bazaar. The P13 will also be endowed with a big trunk for your shopping needs.
There is a good chance that it will be called the MP4-13C because the MP4-12C was codenamed P12 in its conception stage. A lot of radical design features such as sharp curves, active aerodynamic elements and oodles of LED's on the fascias are expected.
The P13 could use a de-tuned version of the 12C's twin-turbo V8 powerplant producing 350-500 bhp. Mclaren is very keen on making the P13 your everyday car and hence most of the power would be in the lower part of the rev band.
The de-tuning will also help to boost fuel efficiency and reduce CO2 emissions. The transmission will most likely be a twin-clutch automatic.
The P13 will be the new entry point of the Mclaren brand priced just below $200,000. Mclaren anticipates it to be the volume product in the range and predicts 2,000 to 2,500 units sales per year globally.
While the price is still a bit steep, the Mclaren P13 will compete with everyday superheroes such as the Porsche 911, Audi R8 and Nissan GT-R. It will be put on sale in 2014 in 18 countries via Mclaren's 34 dealers.
[Source: Motortrend.com]