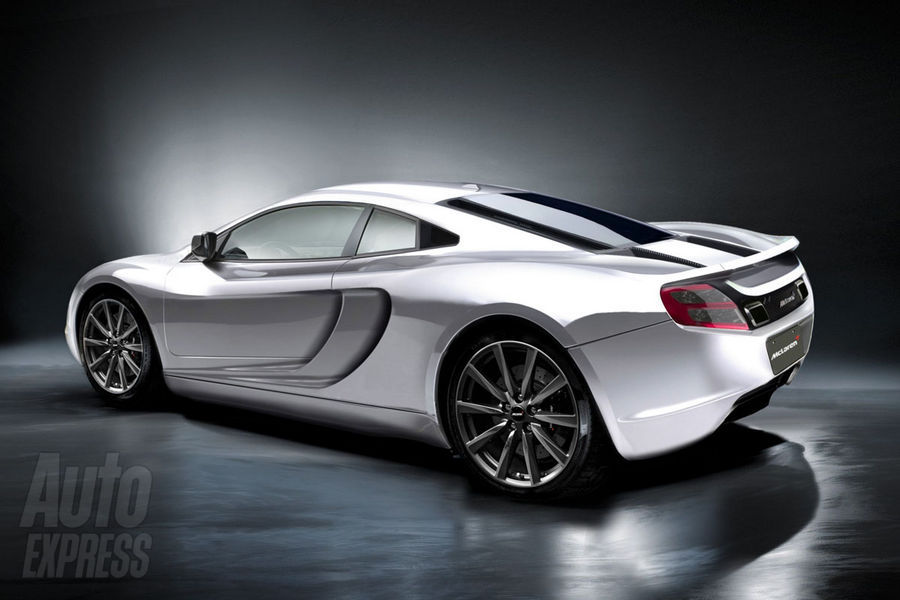 The Mclaren P11 will be the British company's super sports car after a very long gap. The Mclaren Mercedes SLR launched earlier in the decade, proved a point, but did not quite do what Mclaren wished for. At least it was never as famous as its predecessor the Mclaren F1, which many still maintain as the best supercar ever made.
Mclaren has formally announced its racing wing and production car wing will be handled as different entities. None other than Ron Dennis, team principal of the successful Mclaren Mercedes F1 team will anchor the latter and its newest project, a supercar codenamed the P11.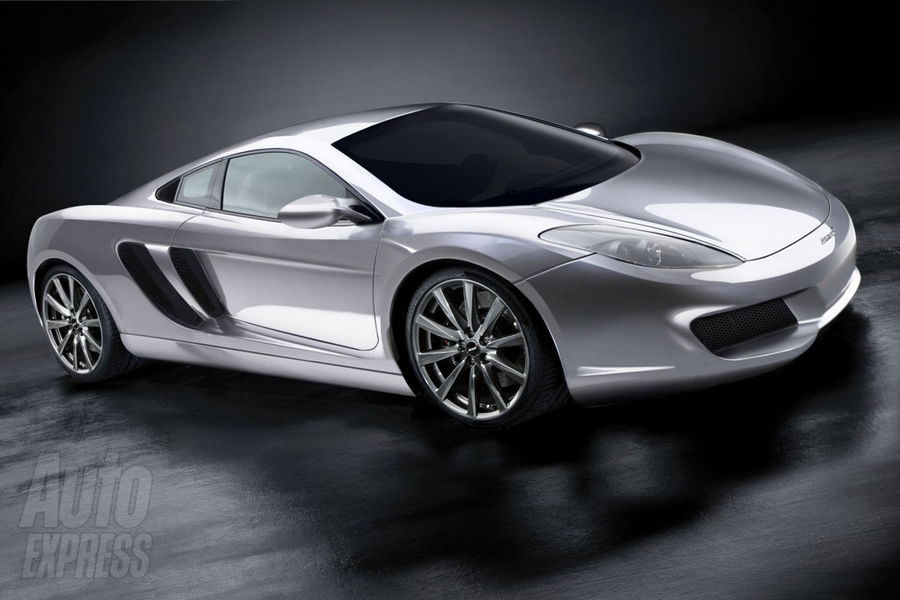 The Mclaren P11 has been in the pipeline for more than a year now and it will embark on finding buyers (or vice versa) in 2011. The 6.2-liter AMG V8 engined P11 will cost around £150,000 and will harbor a host of gadgets including the controversial KERS (Kinetic Energy Recovery module) which surprisingly hasn't found much favor in the F1 pit lane.
Ron Dennis stated this car will be "the most environmentally friendly car of its type"
Source- Auto Express via Easy Car Blog