There however maybe Maybach versions of smaller Mercedes models.
The resurrection of Maybach as a sub-brand under Mercedes-Benz might work in favour of the brand that once epitomized luxury, but if you're expecting to see a sportier version of the same, then here's a disappointing news for you. According to a report by Car UK, Mercedes has no plans of adding an AMG moniker to Maybach versions of its cars.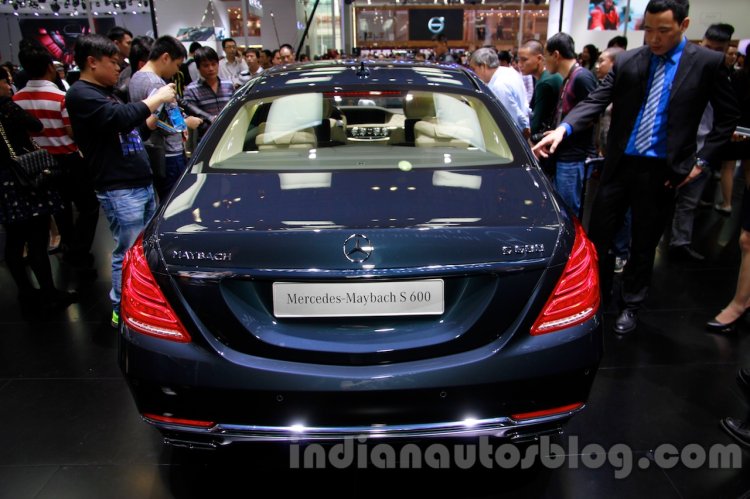 In an interview with Dr Hermann-Joseph Storp, director of development for the S-Class, the magazine found out that although there could be demands of the two marques (or rather sub-marques, as what the current scenario suggests) coming together, MB insists that they remain discrete.
But on the bright side, there could be Maybach versions of other Mercedes Benz cars, too. So those who want their uber-luxury saloon to be uber-sporty, they might have to stick to the S63 and the insanely powerful S65 models. But for someone who's looking for a Mercedes Benz with almost unheard levels of luxury may soon have a variety of Maybach versions to choose from.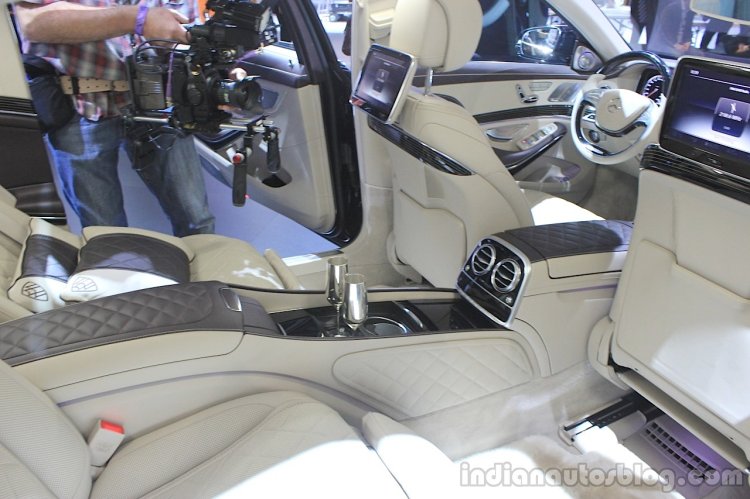 Also Read: Mercedes-Maybach S600 unveiled at the Guangzhou Auto Show
As of now, the German carmaker has announced only the current generation (W222) S-Class in the Maybach guise. Three models, namely the S400 4MATIC, the S500, and the S600 will be available. Also, there are plans to introduce a Pullman limousine, too.
[Source - CarMagazine.co.uk]