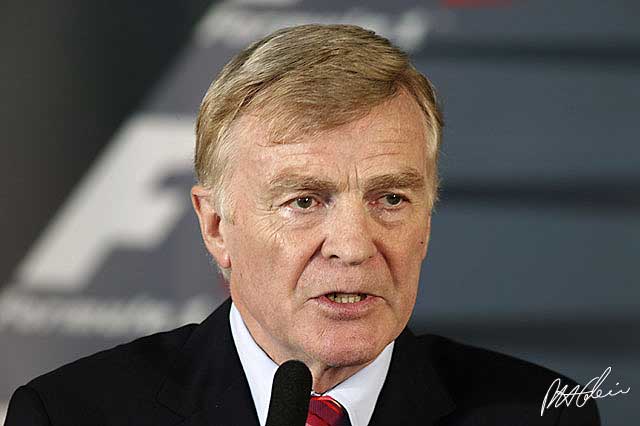 Mr. Max Mosley revealed a new "World Engine plan" that talks about a single engine being used for three different FIA categories - Formula 1, Formula 2 and World Rally Championship (WRC). According to him, the same engine can be aspirated and tuned differently for the different categories.
Max Mosley said,
It would work in turbocharged form for F1 and then all the way down to naturally aspirated form for the lesser categories and in a turbocharged or naturally aspirated form for the world rally championship."
He also added that money spent on motorsport research should be relevant and useful to the automobile industry. Why can't he join some Car Manufacturer's Union or something?
I for one would not be interested in watching Formula 1 cars powered by Four-cylinder engines or WRC cars running on V8 engines.
Somebody stop him before he sets a Speed limit for races or constructs speed breakers on race tracks !
Source: Paultan.org