30th October, 2011 is going to be an epic day for India because, for the first time in the history, India will be the hosting a Formula 1 race at the Jaypee Group Circuit in Greater Noida.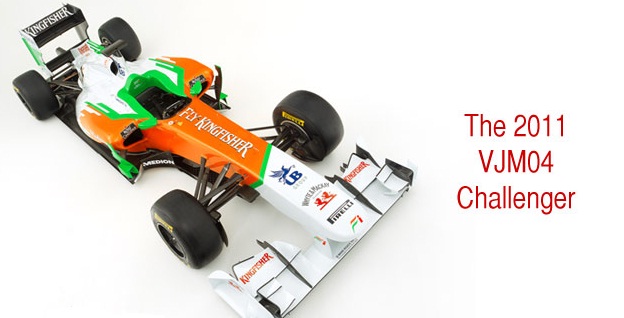 And now time for some more good news. According to race organizers, tickets for the Indian Grand Prix are likely to go on sale online by the end of March.
A spokesman for the organizer -
We will open online booking for the event within a month. The ticket prices will also be fixed soon. Ticket slabs are likely to ensure entry for students as well as corporate entities, as we want to attract racing enthusiasts from every strata of the society
The work on the Jaypee Circuit is going on in full swing and the right on schedule. The track is expected to be ready by July. Let's hope there is no CWG fiasco in the making ;)
So if you want to experience the sound of a Formula car in action (and trust me you definitely need do this at least once in your life), Start saving today!
Hope to see you guys at the track :)
Source: ESPN