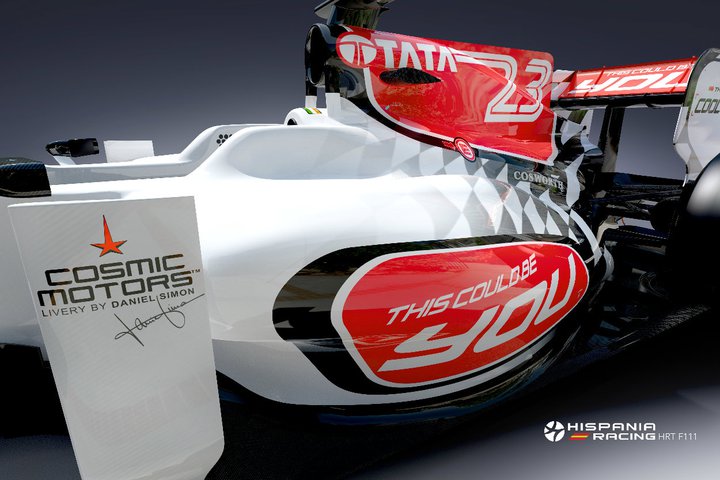 Tonnes of information on the Indian GP was revealed recently. First of all, the Jaypee International Race Circuit is renamed to Buddh International Circuit to pay homage to Gautam Buddha.
The pricing of the tickets was also revealed to the general public. The tickets will be out soon at a price of Rs. 5,000 to Rs. 30,000 for different locations around the track. There will be 25,000 - 29000 general tickets of the main grandstand for sale.
I doubt the company organizing the race has stuck to its philosophy of 'making F1 available to masses in India'. While Rs 5000 may not seem much for a F1 ticket, it certainly out of reach for students and college goers who are extremely interested in F1. Probably, they can have a student's discount ;)
The time table of the race was revealed. Here are the details
It is a 60 lap race of 5.137 Km per lap. The schedule is:
• Friday 28th October 2011
o Practice Session 1 – 10:00 AM to 11:30 AM
o Practice Session 2 – 2:00 PM to 3:30 PM
• Saturday 29th October 2011
o Practice Session 3 – 11:00 AM to 12:00 Noon
o Qualifying Race – 2:00 PM onwards
• Sunday 30th October 2011
o Final Race – 3:00 PM Onwards
So who all are going to be there to witness the First ever Indian Grand Prix?