Maserati wants to sell 50,000 units per annum by the year 2015. Thing is though, in 2012, they sold only 6,200 cars in all! Therefore an 8-fold increase in sales numbers was quite ambitious, given the current slump in the auto industry as well.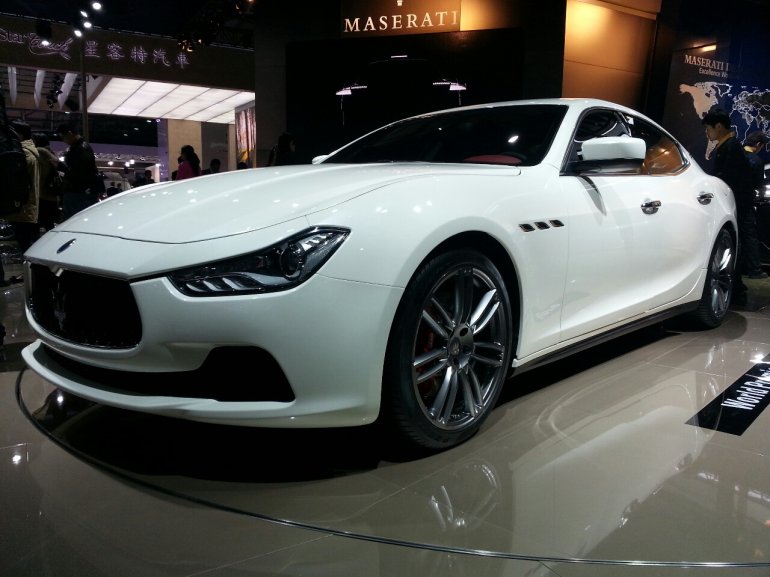 However, Harry Metcalfe, Founder of EVO Magazine UK, has tweeted out saying that the Italian company has already secured 2,400 bookings for the new Quattroporte and the Ghibli (combined) over the last week! That is, as you've calculated by now, more than one-third of Maserati's total annual sales for 2012!
Clearly the new Ghibli is doing the job it set out to: Get new customers to the brand who would have otherwise considered a top-end BMW 5 Series. With the Ghibli, Maserati can certainly expect a lot of first time customers who would have previously not bought a Maser.
With the upcoming Levante SUV lined up for a late 2014 launch, Maserati's goal of selling 50,000 units per annum will not be a herculean task.
[Source - Harry Metcalfe's Twitter Page]