Maserati is prepping up to extend its model range in India with the 590 PS Trofeo variant of the Levante. The high-performance variant has been confirmed to be launched in our market at the end of 2019. India will be one of the first markets around the globe to get the right-hand drive version of the Levante Trofeo.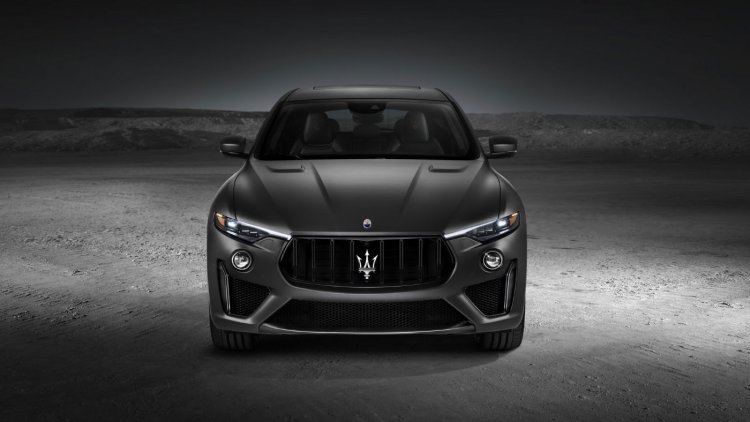 The star of the show is the Ferrari-sourced 3.8-litre twin-turbocharged petrol V8 engine which pushes out a staggering 590 PS of maximum power and 730Nm of peak torque and works with a ZF-sourced 8-speed automatic transmission and the Q4 Intelligent All-Wheel Drive System. Thanks to this setup, the Maserati Levante Trofeo is capable of crossing the 0-100 km/h mark in just 3.9 seconds and hitting a top speed of 300 km/h. This makes the Levante Trofeo one of the most powerful and fastest models sold by Maserati.
The same engine makes 530PS and 710 Nm in the Maserati Quattroporte GTS. The Maserati Levante which is currently on sale in India comes with a 3.0-litre, diesel V6 engine which puts out close to 275 PS and 600 Nm of torque.
Furthermore, the Maserati Levante Trofeo comes with a host of other changes which highlight its sporty intent. It has a redesigned lower front fascia and rear bumper, while other body parts like side blades in the front air intakes, the side skirt inserts and the rear extractor are all crafted out of high-gloss carbon fibre. Also, the SUV features two aggressive hood scoops which help in better cylinder head cooling.
On the inside, the Maserati Levante Trofeo features full grain Pieno Fiore natural leather which comes in the options of black, red and tan. The seats have Trofeo logo stitched on to the headrests, along with contrast stitching. The Maserati Levante Trofeo rubs shoulder with other exotic luxury SUVs in the segment such as the BMW X5 M, the Range Rover Sport SVR and the Mercedes-AMG GLE 63.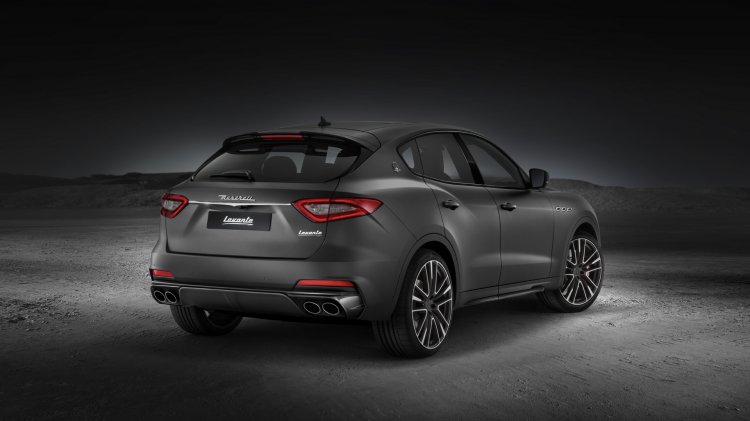 Also Read: Rolls-Royce Cullinan launched in India, Priced at INR 6.95 crore
The Maserati Levante Trofeo is expected to retail at INR 2.7 crore (ex-showroom).