The Maserati Ghibli has it's intentions straight. It aims to enter a segment dominated by the likes of the BMW 5 Series, Audi A6 and the Mercedes E Class and beat them at their own game. It also aims to help the brand achieve it's ambitious 50,000 car sales per annum by 2015.
[Head to YouTube if you're unable to watch the video above.]
It was with this covering note that Indian Autos Blog was shown the car at it's global debut at the 2013 Auto Shanghai. Since then, Maserati has not said much about the car, apart from the fact that sales would commence by the end of this year.
In this video, Marco Tencone, Maserati's Head of Design, talks about the smallest and most affordable Maser on sale. Tencone says that the Ghibli was inspired by the history of the brand, especially the sporty cars of the 50s and the 60s. He says that the Ghibli has the "sportiness of a Gran Turismo and the elegance of a sedan (Quattroporte)".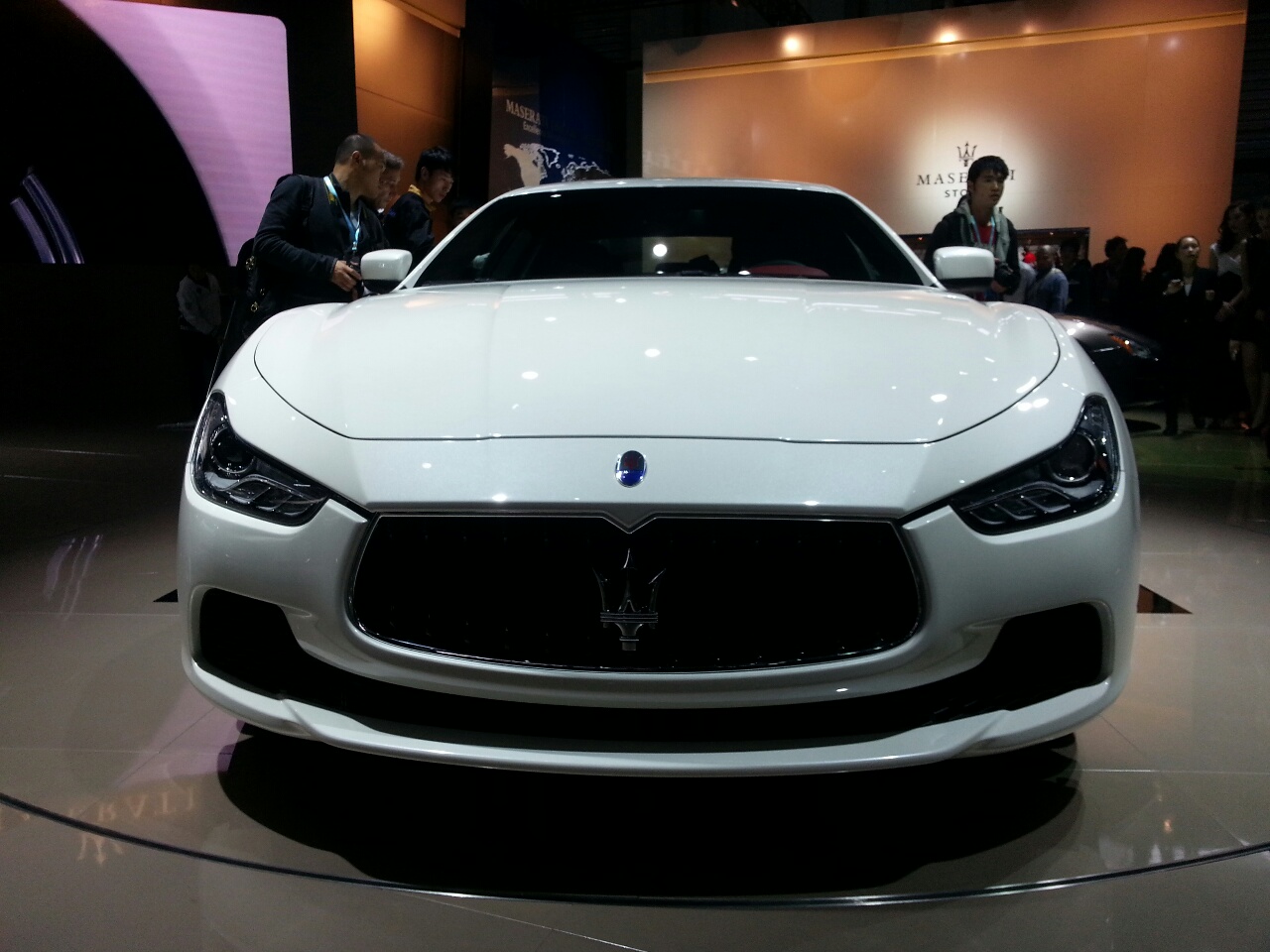 Throughout the video, Tencone makes it a point to emphasize the sporty and dynamic characteristics of the Ghibli. Maserati is keen that you associate the Ghibli with something sporty. This maybe because the Ghibli is the first Maserati to sport a diesel engine and that has not come to everyone's liking.
Maserati on the other hand have told us that it would be a very sporty diesel engine capable of high performance and a higher fuel economy of 16.66km/l!