Live Mint reports that the Maruti Y1K, as it is known internally, is under development at MSIL's research facility in Rohtak, Haryana, and is expected to reach showroom floors in 2020.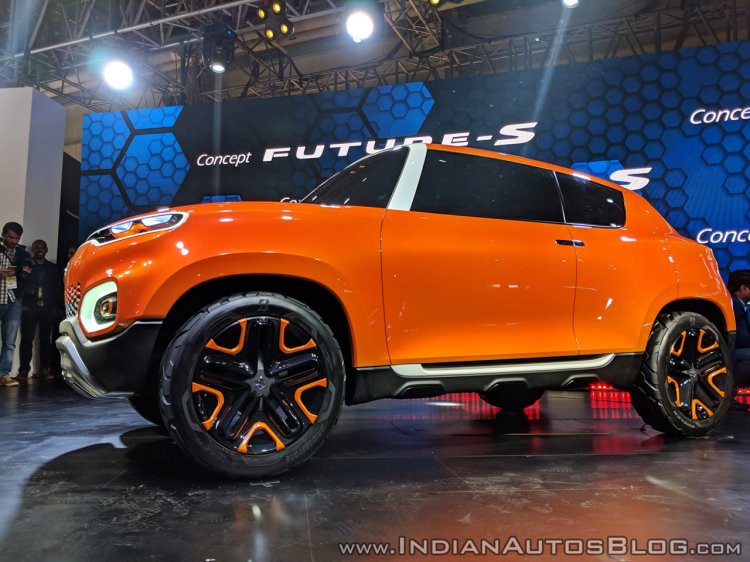 According to the publication, the Maruti Y1K will be sandwiched by the Alto and Wagon R. The new model is likely to be the production version of the Maruti Future-S Concept that debuted at the Auto Expo in February 2018. The design could adopt a crossover approach with a flat-ish bonnet and increased ground clearance compared to the Alto. The Y1K appears to be the Maruti entry-level crossover that has been a subject of speculation for more than a year now.
The Maruti Y1K will assume the Alto K10's position in the company's lineup. It will, in all probability, use a 1.0 L petrol engine. An AMT option, apart from a regular 5-speed manual transmission, could be on the cards as well. That the upcoming Maruti small car will comply with future crash test norms and come equipped with mandatory safety equipment like dual front airbags and ABS, is a given. It will have the Renault Kwid on its crosshair.
MSIL engineers are hoping to get prototypes of the Y1K on the road by early 2020. The launch of the production version of the Maruti Y1K will take place later in the same year, perhaps during the festive season. If a report from June is right, the Y1K, which is the production version of the Future-S Concept, will revive the Maruti Zen nameplate. Live Mint quotes one its sources who said -
The car will set a new benchmark for entry-level products in the country.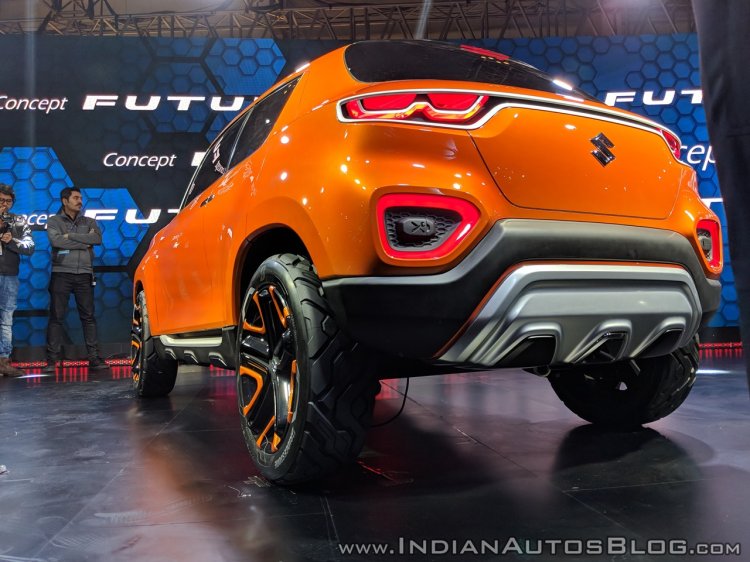 Also Read - Next-gen Maruti Wagon R spied
The Maruti Y1K codename has been associated with the next-gen Maruti Alto in past media reports. However, as per LiveMint, the Y1K is a separate model that will sit above the Alto 800. Further, the report adds that Maruti is lining up the Alto for a refresh, which is on track for a 2021 arrival.
[source - Live Mint]