Under a new joint venture, Suzuki, Toshiba and Denso will start producing Lithium-ion batteries at a new plant in Gujarat. These batteries will find their place in not only Maruti Suzuki's EVs but also conventional cars like the Maruti Swift, Dzire and the Maruti Vitara Brezza.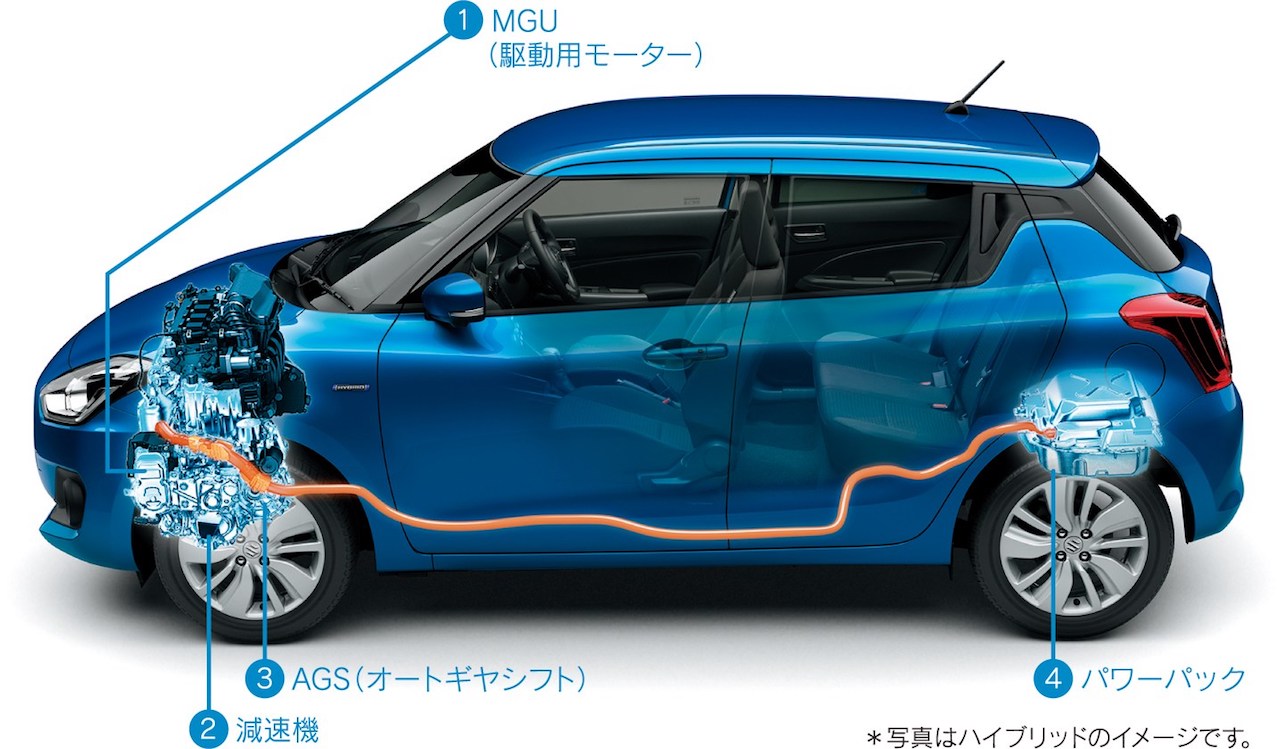 Starting in FY2021, the Maruti Swift and all models positioned above it will use a Lithium-ion battery instead of a traditional lead-based battery, sources privy to the development have told mint.
Lithium-ion batteries have a greater energy density, they recharge faster, they self-discharge at a lower rate, they tolerate higher temperatures and offer many benefits over lead-acid batteries.
"This move would give Suzuki economies of scale since Maruti sells 50% of the total cars in India," said one source.
"Even if they manage to fit 1 million cars with lithium-ion batteries, it will be huge in number. Also, it will be cheaper than sourcing lead batteries from vendors and prices of lead are always on the rise."
A lead battery costs INR 10,000-12,000, but a Lithium-ion battery costs INR 16,000-17,000. However, Li-ion batteries make up for the premium with a much higher life. While a lead battery has a life of a few years, a Lithium-ion battery will remain functional for as long as five years.
Lead prices continue to soar with each passing day, but Lithium should cost around just $120 or almost half that of lead by 2021. "If Suzuki can internally source this component, the cost-benefit will be huge given the number of cars Maruti Suzuki sells," said the second source. Also, Suzuki is investing in hybrids and electric technology, and it will require these batteries for the same.
Toyota could source Lithium-ion batteries from Suzuki for its hybrid vehicles in India. Both companies have confirmed to consider a cooperative structure for introducing EVs here around 2020. The Japanese automakers have already agreed to supply hybrid vehicles in our market mutually.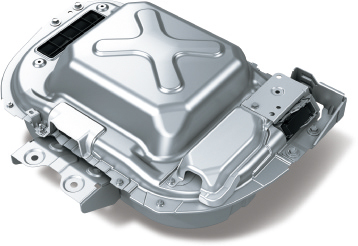 Also See: Maruti Dzire facelift based on the 2018 Maruti Ciaz
Suzuki, Toshiba and Denso have decided to construct India's first automobile Lithium-ion battery plant in a supplier park neighbouring to Suzuki Motor Gujarat plant. Suzuki will have a 50% stake in this joint venture company, while Toshiba and Denso will divide the remaining share 40:10. Production will commence in 2020.
[Source: mint]