Production halted due to a fire at one of their supplier's factory.
Maruti has temporarily suspended the production of its vehicles at the Manesar and Gurgaon plants, as a fire broke out at Subros's Manesar production plant, which supplies air conditioning compressors to Maruti.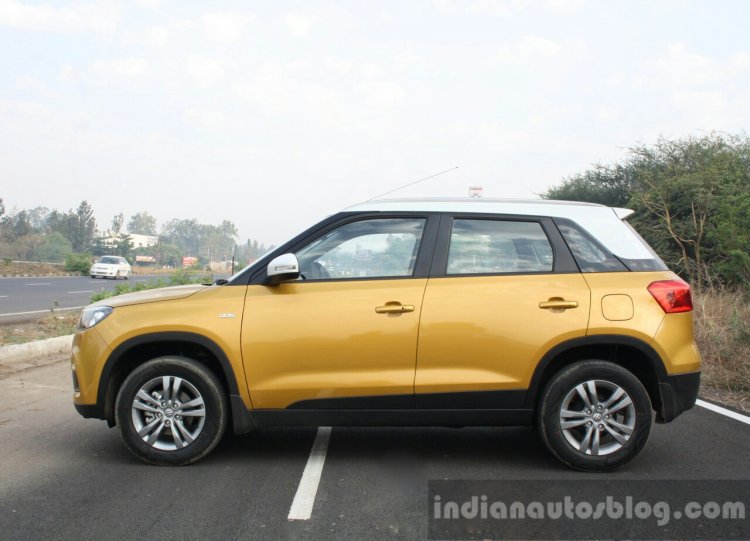 The production halt is bound to affect the waiting periods of models like the Maruti Vitara Brezza and Maruti Baleno, as well as other popular products such as the 2016 Maruti Alto 800 (facelift), Maruti Alto K10 and the Maruti Swift. A Maruti spokesperson has reassured that the production will resume as soon as the supply of the components restart.
In the meantime, Maruti is examining options to source components from other facilities, so that they can continue producing about 5,000 vehicles a day in both plants, while Subros is taking steps to service the customer requirement from their plants in Noida, Pune and Chennai.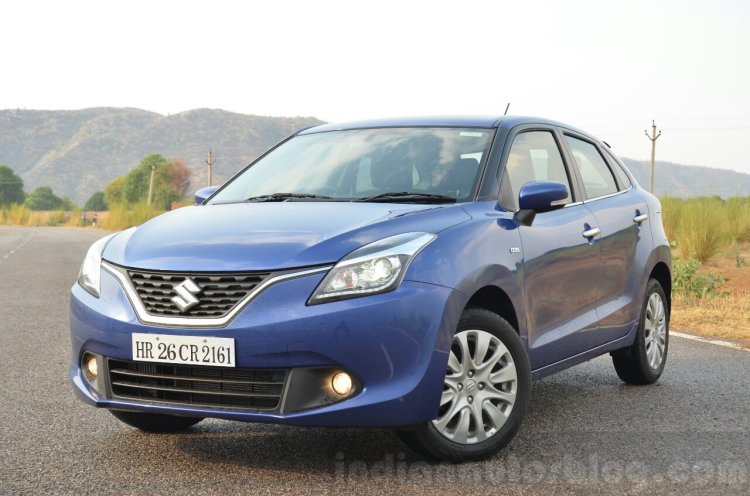 With 70,000 bookings garnered for the compact SUV, Maruti is now having a tough time to accommodate new customers as well, given that they have a 7-9 month long waiting period to look forward to. Maruti is currently working on scaling up production of the Vitara Brezza at its Gurgaon plant, and the production rate will increase in the second half of this year.
[Source: Economic Times]