15 launches planned for India by 2020.
The Financial Express reports that MSIL (Maruti Suzuki India Limited) will solely develop 3-4 products without the involvement of Suzuki's engineers, post the introduction of the Maruti Vitara Brezza.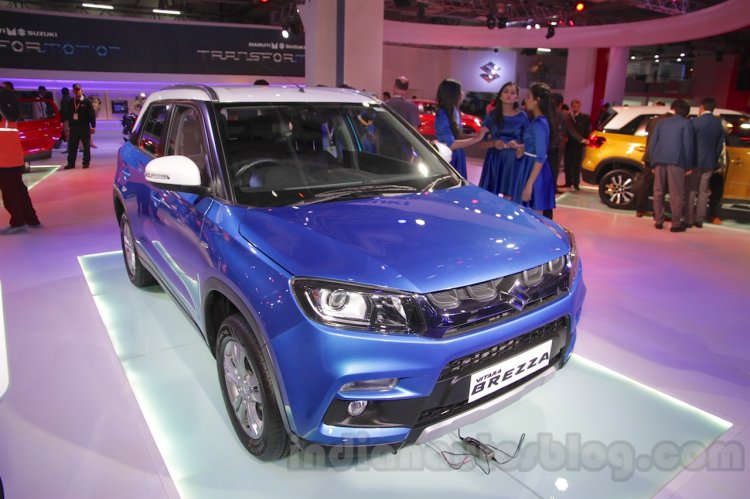 The Maruti Vitara Brezza is the company's first ever product fully developed by Maruti Suzuki's engineers. With the introduction of the Vitara Brezza, Suzuki reportedly believes that Maruti could introduce more products developed in-house, which will have a special focus on the needs of an average Indian customer.
The products will continue to use Suzuki's platforms and engines, rather than being developed from scratch, making them top hats. The 15 new products planned for India by 2020 are mainly spread over three key platforms, which will entail an investment of $1 billion.
Earlier, the company's engineering boss CV Raman said Maruti had bagged the mandate from Suzuki to develop models for Asia, Africa, Middle East and Latin America, connoting that the new cars would be exported to countries with similar requirements.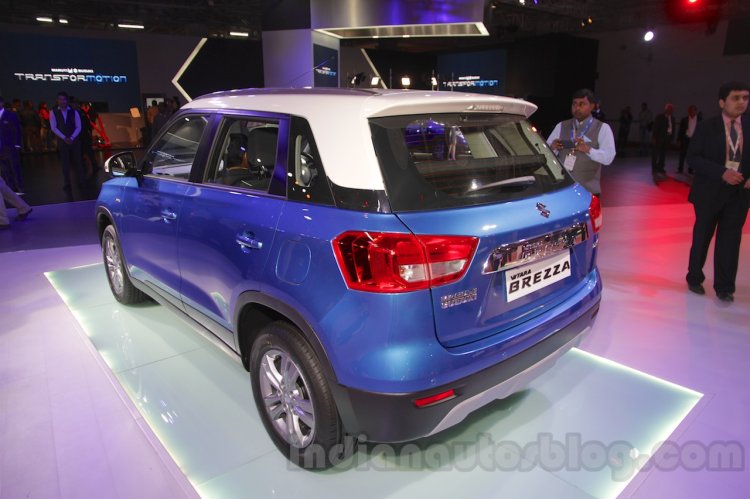 Also Read:  Maruti, Mahindra & Tata Motors jointly developing electric car parts
Maruti is currently overhauling its design and development division with an investment of Rs 2,500 crore to set up a dedicated R&D centre at Rohtak, which will feature a test track. The proposed facility is expected to be operational next year.
[Source: Financial Express]