India's largest car manufacturer and third largest exporter of cars Maruti Suzuki could launch three new products within the next 2 years, in the mid-sized sedan and SUV categories, a report on Business Standard says.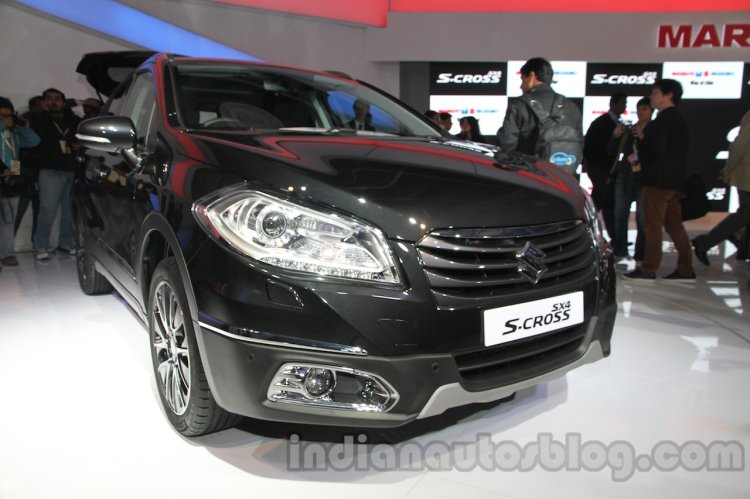 The report quotes Kenichi Ayukawa, managing director and chief executive of Maruti Suzuki, who says that the SX4 S-Cross will hit the markets before the serial production of the XA Alpha SUV begins. Despite Ayukawa not disclosing any launch dates, the Business Standard report states that SX4 S-Cross could be launched early next year.
Apart from the SX4 S-Cross and the XA Alpha, the Maruti Ciaz is another strong prospect for India. The Ciaz was first unveiled under the Suzuki Authentics name at the Shanghai Auto Show last year. The Ciaz concept previews a sedan that would eventually replace the SX4 sedan.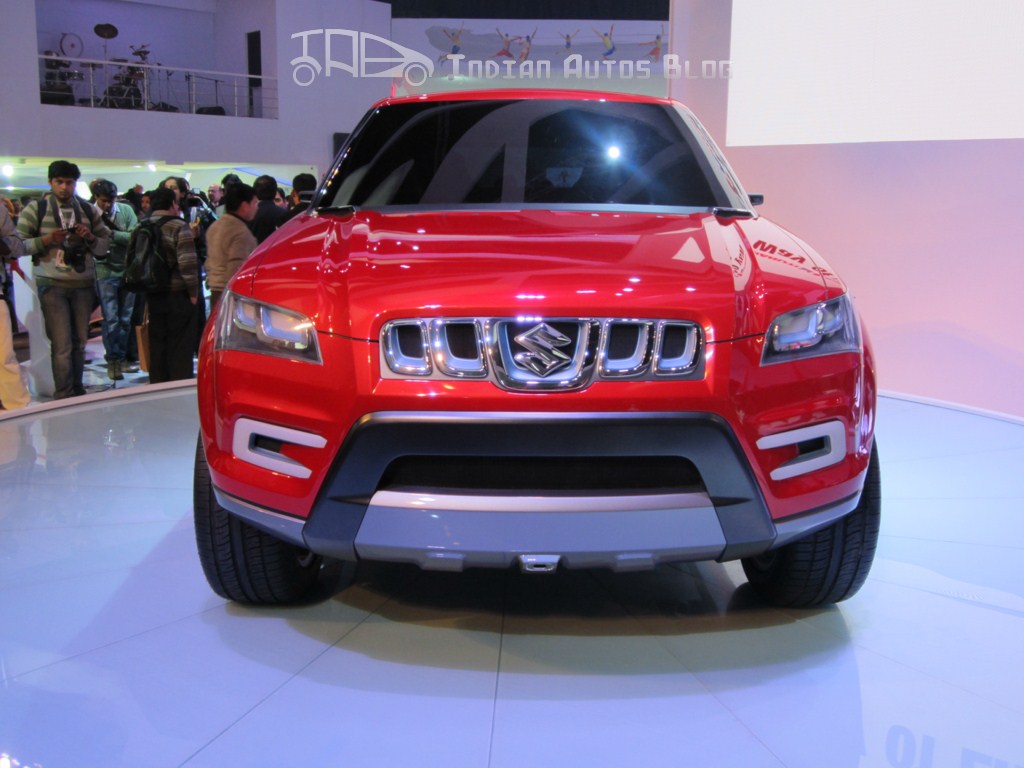 The Ciaz is likely to be powered by the same four-cylinder 1.4-liter engine seen in the Ertiga, developing 95 hp and 130 Nm of torque.
Ayukawa also mentioned that Suzuki's interest in making India an export base for markets in Africa, West Asia and some parts of South-East Asia has been piqued. Earlier, it was reported that Suzuki will shift its export operations from Japan to India starting next fiscal.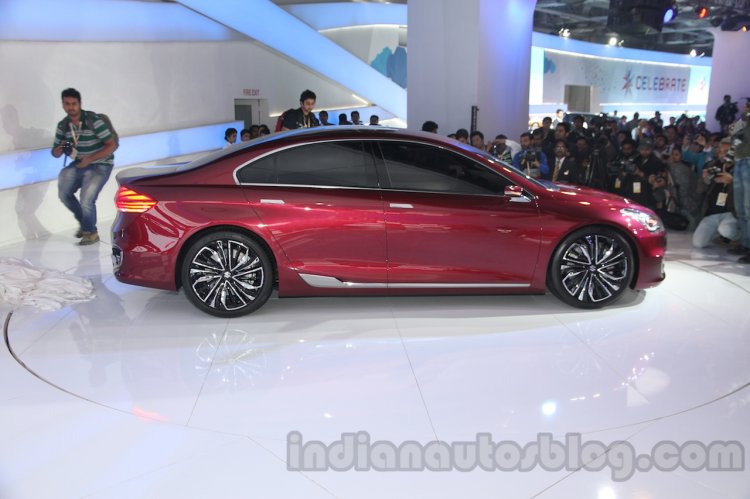 At present, 10 percent of the 1.5 million cars produced by Maruti Suzuki is exported and with the operations moving to India, this number could go up to 25 percent.
[Source - Business Standard]