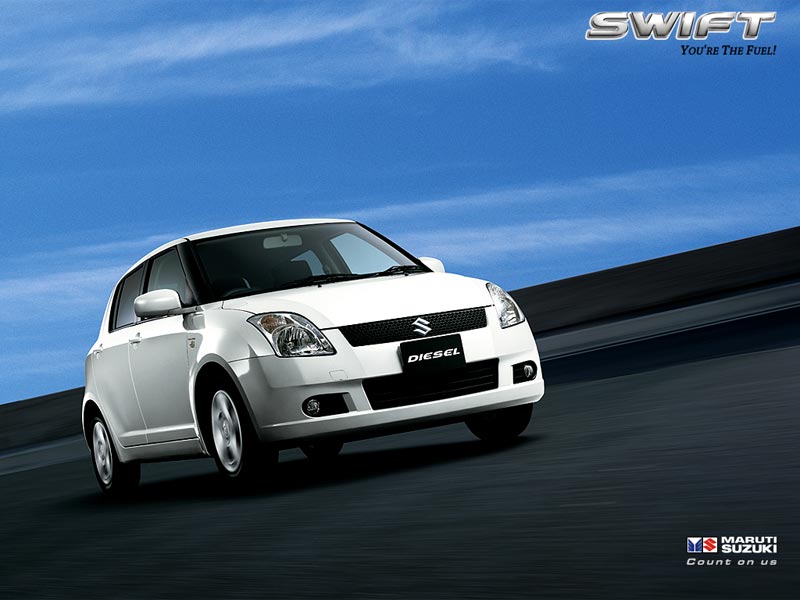 Maruti Swift this month, crossed the 300,000 unit mark in cumulative domestic sales, within just three years and nine months of its launch. It is now the fastest selling model in its segment.
300,000 Maruti Swifts sold until mid-Feb 2009
The 1.3 MultiJet diesel version contributes about 60% of total sales
40% sales from Petrol counterpart
28% sales growth since last year
Diesel Swift demand has consistently outstripped supply
Online Swift Owners Club to be Launched
Maruti will be hosting an online club for Swift owners called 'Swift Life' from March 2009, sending a thank you message to the customers.