Price increases between Rs 12,000 to Rs 20,000 for base trims.

Maruti Suzuki has announced the introduction of ABS and dual airbags in lower variants of the Maruti Swift and Maruti Dzire, which is available for customers to chose from today. Prices (ex-showroom Delhi) are:
Maruti Swift: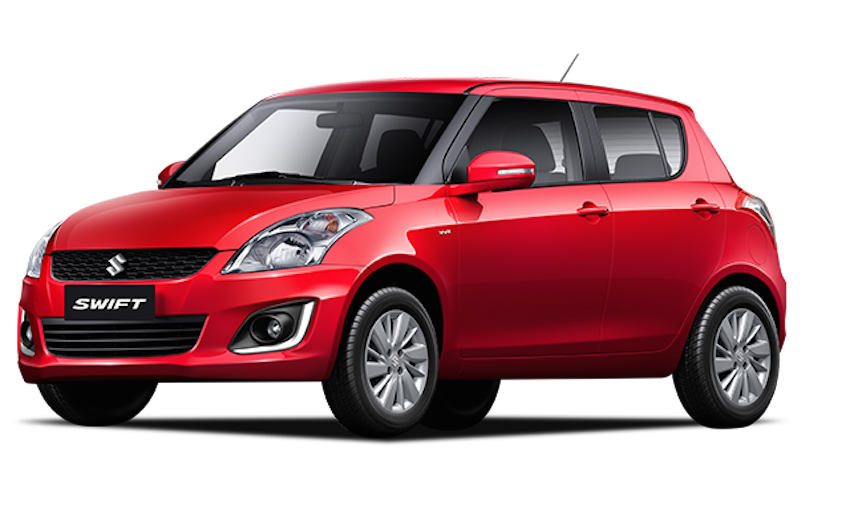 Maruti Swift LXi (O) - INR 4,90,000
Maruti Swift VXi (O) - INR 5,60,180
Maruti Swift LDi (O) - INR 6,04,341
Maruti Swift VDi (O) - INR 6,43,184
Maruti Dzire: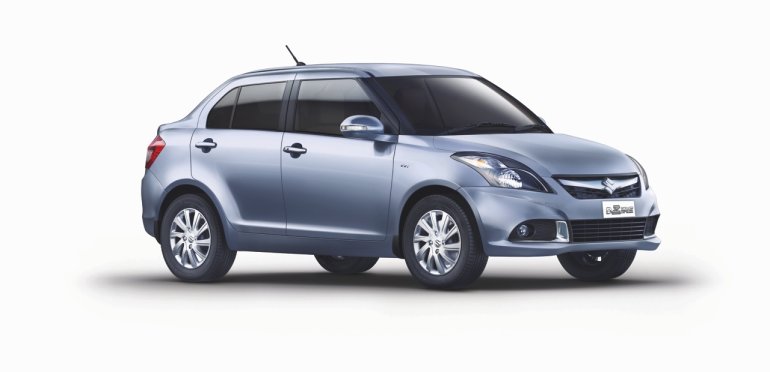 Maruti Dzire LXi (O) - INR 540,000
Maruti Dzire VXi (O) - INR 614,555
Maruti Dzire LDi (O) - INR 619,450
Maruti Dzire VDi (O) - INR 706,963
Up until now, dual airbags and ABS were only standard in the "Z" trim level, while lower trims couldn't even get it as an optional extra. Given the public outcry for safer cars in India, Maruti has decided to offer the safety package on lower variants as well. This move also prepares the company to face the mandatory crash norms that will come in place from 2017 in India, reportedly.
Also Read: Maruti Baleno bags 21,000 bookings, 56,000 footfalls at NEXA outlets
In FY 2014-15, the Maruti Swift and Dzire maintained an average sale of over 17,000 units each, per month.
Maruti Swift/Dzire get optional ABS and airbags on base variants - Press Release
[Slideshare link]