Many Maruti Swift customers had been complaining about the car's brakes lacking bite while ambling around at slow speeds, especially in half clutch position.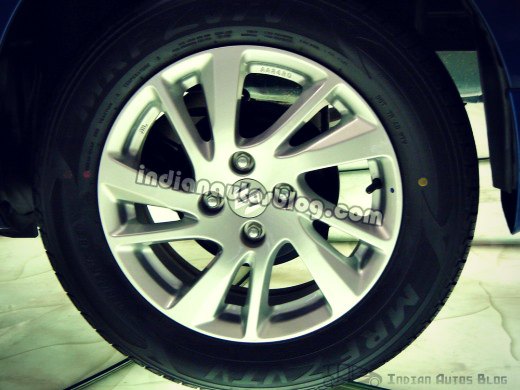 The problem had been brought to Maruti Suzuki's notice few months back, but India's largest carmaker stayed indifferent to the issue.
The brake pedal reportedly becomes hard and ineffective while on half clutch position and the issue is more accentuated in first and reverse gears, when the speed of the vehicle is very slow.
The possible explanation for this issue is, the engine RPM apparently drops below idling during half clutch operation and due to this, the load on the engine increases and the brake booster doesn't get enough vacuum to work effectively.
Repeated complaints from Swift customers regarding this issue started pouring in and MSIL wrote in their official Facebook page last month, that the car is not designed to be driven in half clutch condition and whoever experiences the problem must change their driving style.
However, Maruti Suzuki has silently started calling in the customers who are known to have this problem in order to fix it. It seems there is a minor correction to be made in the ECU software, which will prevent the engine from dropping below the idling RPM and the Swifts which received this correction seem to have no problems with the slow speed braking.
Maruti is not recalling all the cars, may be to avoid any legal issues. Also re-programming the ECU might require MSIL to obtain ARAI certification again. Hence, only the customers who reported this problem are being called for the ECU correction.
If you experience a similar problem with your new gen Swift, you can contact your nearest authorized Maruti service station and get the problem fixed as MSIL had made all its dealers aware of the situation.