If you have been following the auto scene religiously, you must be aware that the Indian market is going through very tough times.
Sales are dwindling, product launches are on hold and expansion plans have been put on the backburner. The sentiment is shared by almost every automaker throughout the length and breadth of this wonderful country.
So how is the largest automaker in the country tackling the situation? Maruti Suzuki may have been bleeding its market share to rival car companies, but the Indian automotive giant still has some tricks up its sleeves. This mammoth has prepared a game plan to tackle the slowdown of the Indian auto market. Here are the details -
The oldest trick in marketing 101 is – 'Lower prices, higher sales'.
Maruti Suzuki has resorted to discounting strategies to clear off inventories, especially of the petrol models. The Dzire has a Rs. 10,000 discount, Swift petrol has a Rs. 5,000 discount, Wagon R has a Rs. 20,000 cash bonus, etc. Even the fast selling car of 2012 - Alto 800 - has a cash discount of up to Rs. 20,000 and an exchange bonus of Rs. 10,000.
The most obvious outcome of a slowdown is inventory pile up. No automaker likes to hold up inventory because your operational capex gets stuck which is not a good thing for business.
Very cleverly, Maruti Suzuki was offering instant deliveries for the Swift within a period of 9-17 March. Never in the history have we seen instant deliveries for the Swift, especially of the diesel. Book a Swift and it was almost certain that have to wait for a considerable period of time to get your baby home.
Facelifts, facelifts and more facelifts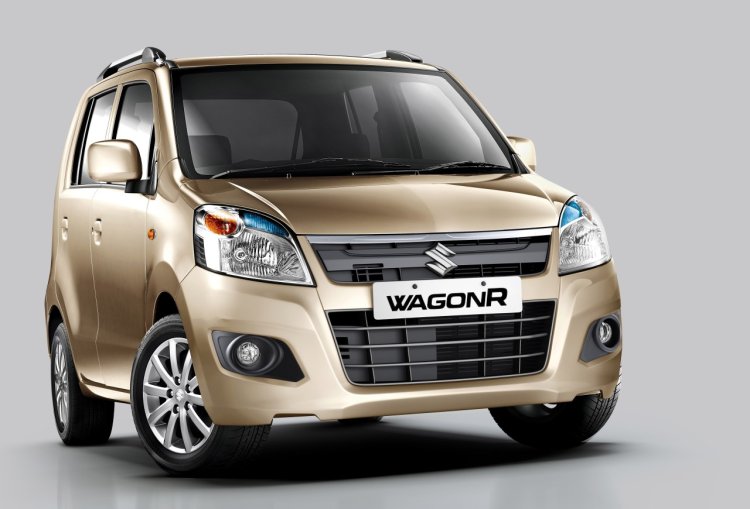 As the market slows down, it is definitely not a right time to introduce an all-new product because the chances of a massive failure are just around the corner. So how do you continue footfalls in the showrooms? The answer is Facelifts!
Facelifts are pretty easy. A few design changes here and there, chuck in some new features and now you have something to create excitement. If you have been observing carefully, since January 2012, Maruti Suzuki has launched a slew of facelifts (A-star, Wagon R, Ritz). Pretty soon, we will see the SX4 facelift hitting the stands, and the time seems right to put the Swift and Dzire under the scalpel.
Maruti Suzuki is a pioneer in this age old marketing gimmick. We have seen so many special edition models from Maruti Suzuki that there is nothing special about them anymore.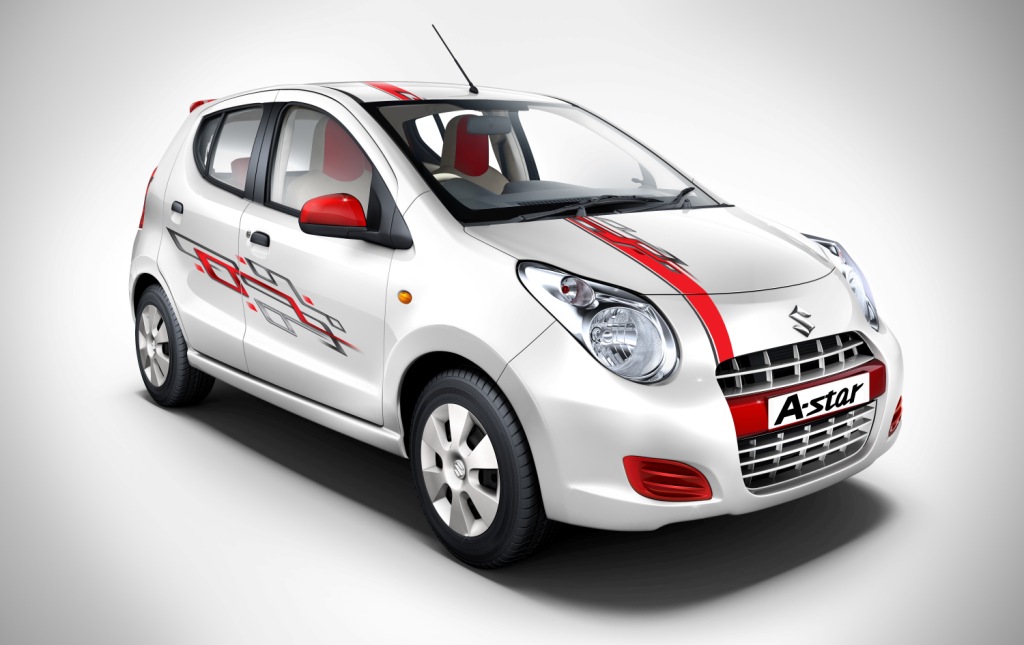 Special edition models are easier to roll out than facelifts. Chuck in a few aftermarket accessories, puts some interesting stickers and badge it something glorious such as Eeco Smiles, Swift Star, Estilo Nlive, etc. It's a brilliant way to clear inventories while stemming losses on slow-selling cars.
As the economy heads for a slowdown, now is the right time to plan capacity expansion to prepare for the future demand.
Maruti Suzuki is ready to add an additional capacity of 250,000 vehicles to the Manesar plant over the existing capacity of around 1.5 million units. Foreseeing the future demand for diesel cars, the automaker has firmed up plans to increase the diesel capacity by 16%. Total expenditure for these massive expansion plans – a whopping 1,700 crores!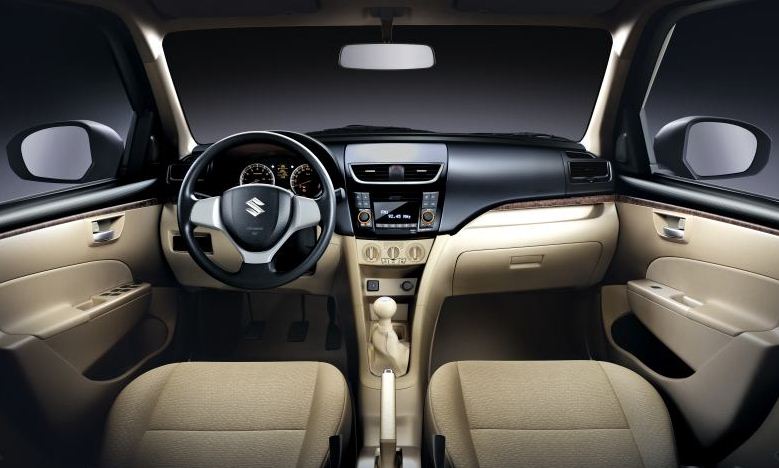 Taking a leaf from Hyundai's book (Hyundai is the largest exporter of cars in India), Maruti Suzuki has decided to sells its products abroad to negate the falling demand in the domestic market. Whether it is Africa, South America, South East Asia or even neighboring countries like Nepal, Bhutan and Sri Lanka, Maruti Suzuki is ready to expand its wings.
Invest in future products
Now is the right time to develop the right products because once the market recovers, you should have the right wherewithal to fight competition. Maruti Suzuki is heavily investing in SUVs and crossovers which will be the key drivers of growth in the future. The automaker is apparently also cutting-off chords of the products which are not successful such as the Estilo to free up capacity.