Auto makers have been facing muted sales since the start of this year. This slowdown of the auto-market in India has forced multiple companies, including Maruti Suzuki (MSI), to cut down production volumes as per the slow demands. Maruti has trimmed down vehicle production by over 18% in May this year, as per PTI.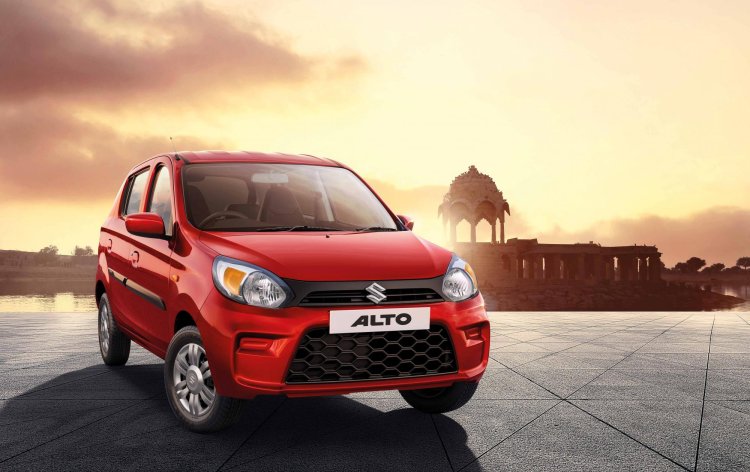 May records company's fourth consecutive month of limiting the production. Maruti only produced a total of 1,51,188 units in May, as compared to the 1,84,612 units in the corresponding month of 2018. This is direct 18.1% fall in the production figures for the month of May this year. This is a cumulative production figure which also includes Super Carry (LCV) sales.
Barring the Supper Carry, Maruti trimmed the production of passenger vehicles (PV), including Alto, Swift and Dzire, by 18.88%. PV production stood at 1,48,095 as compared to 1,82,571 units in May 2018. MSI cut production of mini segment vehicles, such as the Alto, by 42.29% to 23,874 units compared to 41,373 units in the corresponding month of 2018.
Compact cars such as the Dzire saw a production cut of 9.54%, a total of 84,705 units were produced, compared to 93,641 units in May 2018. While production of utility vehicles such as Vitara Brezza dipped by 3.21% to 24,748 units, as against 25,571 units in May 2018. Also, production of vans like the Eeco fell to to 10,934 units, from the 16,819 units in May 2018, which is a direct 34.99% drop.
Maruti Suzuki's overall production plummeted to around 10% across its factories in April this year, while the March 2019 production cut was even worse at 20.9%. In February this year, the production cut was close to 8%.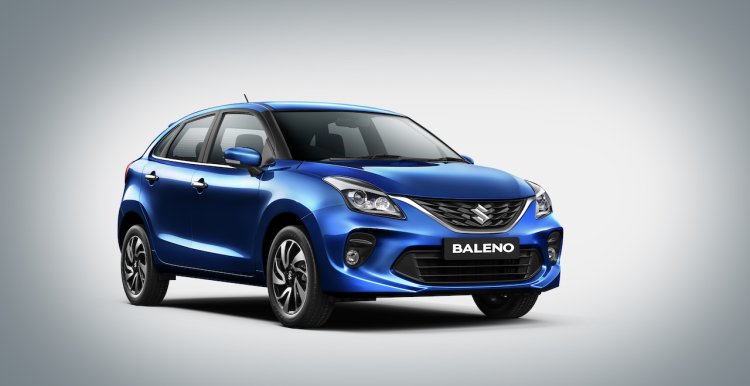 Also Read: Toyota Glanza vs. Maruti Baleno - Rebadged car vs. original car
Apart from Maruti, Mahindra & Mahindra (M&M) announced recently that it will close production across plants for up to 13 days in the ongoing quarter for adjustments as per market demand.