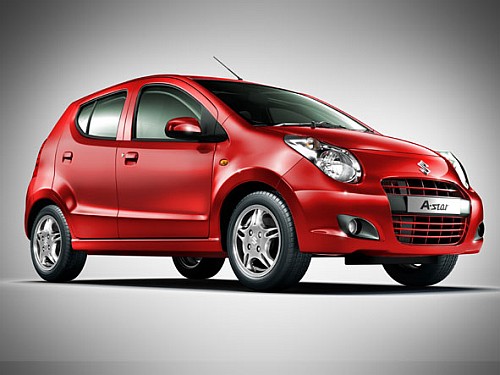 Maruti Suzuki announced today that it will launch the A-Star Automatic on the 15th of August. Since the manual transmission's launch back in 2008, Maruti Suzuki says 60% of the A-Star buyers walk into Maruti showrooms having already made up their mind and turn a blind eye to other models in the Maruti Suzuki line-up.
Maruti claims that the A-Star automatic transmission will suit the need of the young buyer who has started his family life with his wife and his small kid. This claim is astray from the norm, as we all know automatics appeal to women, beginners and older people.
The 4-speed A-Star Automatic has a ARAI certified mileage of 17kmpl, a mere 2kmpl short of the manual transmission.