It's that time of the year when dealerships are clearing inventory with steep discounts, and automakers are preparing a price hike. After Maruti Suzuki earlier this month, Nissan has now announced that its vehicles will get dearer in January 2019.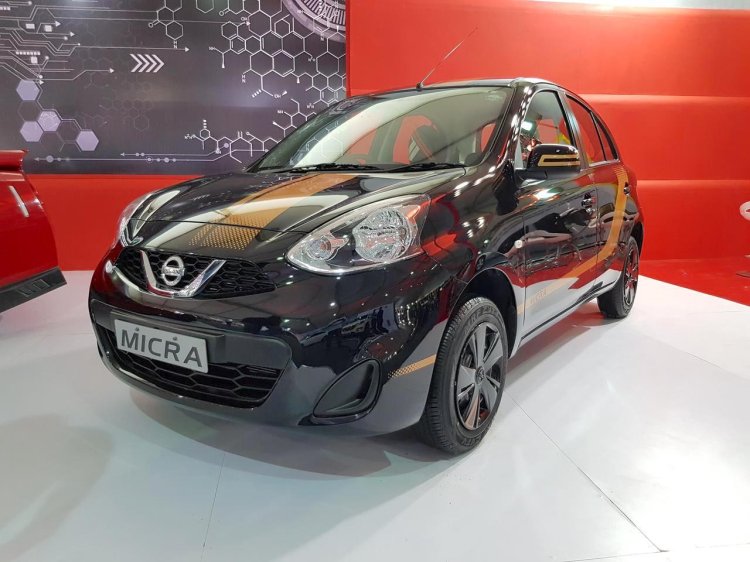 Nissan will increase the prices of its vehicles by 4%. The company says that the price hike is the result of the global commodity price increase and the shift in foreign exchange rates. Maruti Suzuki will increase the prices of its vehicles for the same reasons.
Nissan and Maruti Suzuki aren't the only automakers set to hike prices in January 2019. The same month, Toyota models will get costlier by up to 4%. "There has been an impact in the cost of manufacturing of vehicle primarily due to rupee depreciation. Due to the continued pressure of high costs, we have to pass on a part of it to customers," Toyota said in a statement last month. Skoda Auto announced this month that it is "considering" a price hike of up to 2% on its products from 1 January.
Even Tata Motors has announced a price hike of up to INR 40,000 from 1 January 2019 onward. The increase in price is owing to the rise in the costs of materials and logistics. Prices of Renault cars in India will increase by up to 1.5%. The company says the price increase will offset the increased input costs and the effect of currency fluctuations.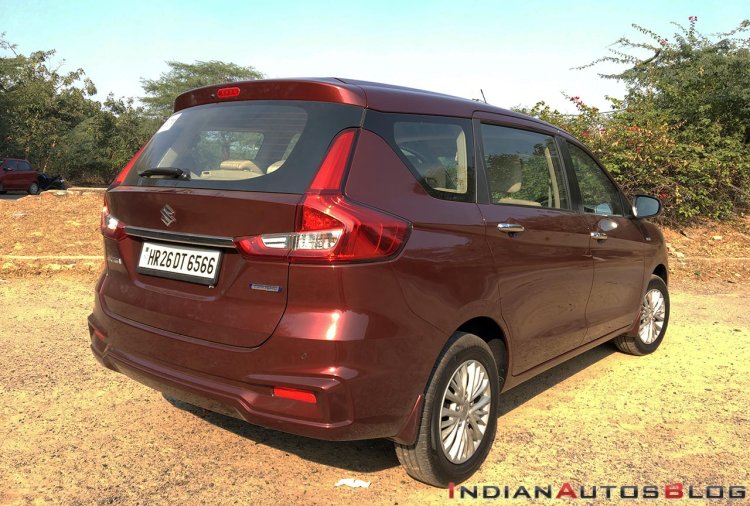 Also Read: Nissan Kicks bookings open, launch in January 2019
The steeply declining rupee hits automakers selling imports the hardest. Isuzu, for one, is set to make its commercial vehicles (D-Max Regular Cab and D-Max S-Cab) and passenger vehicles (D-Max V-Cross and MU-X) 3-4% more expensive in January 2019. Luxury automaker BMW has announced that it will increase the prices of its entire line-up in India by up to 4% on the 1st of next month.
*Ex-showroom Delhi