Maruti Suzuki India launched the much awaited next generation Swift at the company's headquarters in the capital city this morning.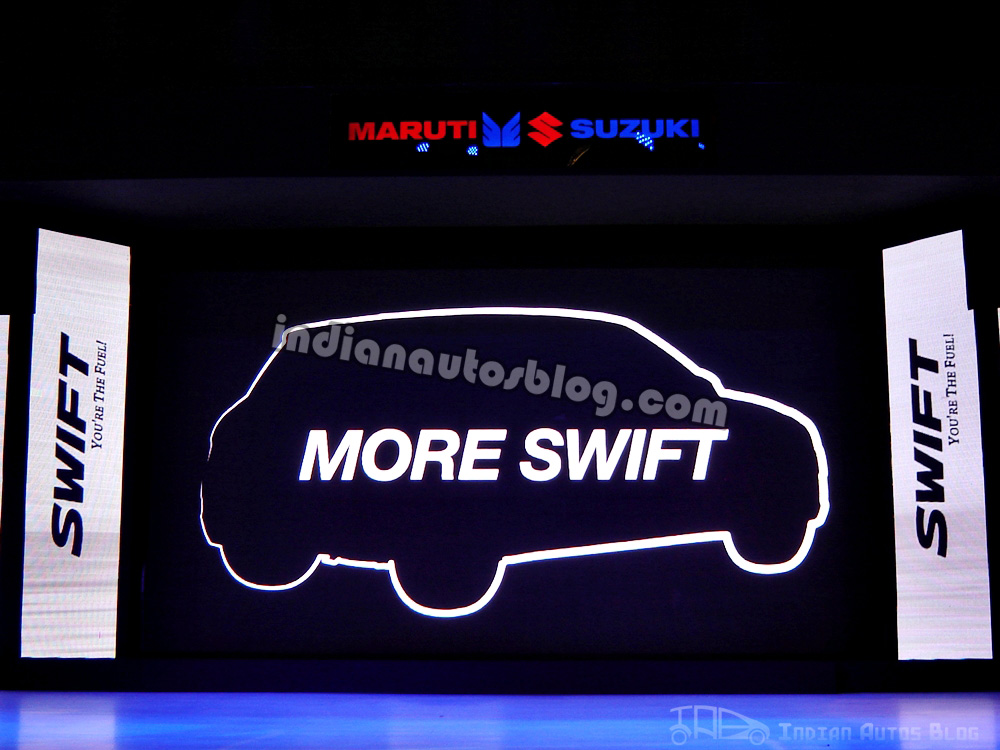 The new Swift is an all new car and the company says it incorporates over 140 new features and panels. Built on an all new platform, the succeeding Swift is longer, wider and more spacious.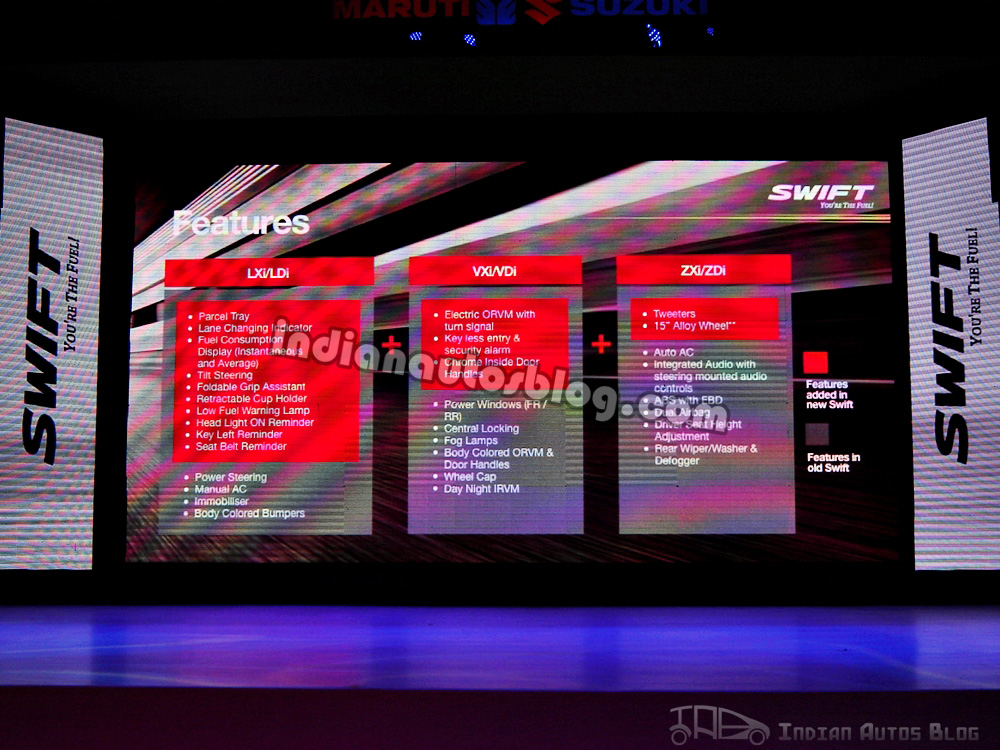 A team of 100 Indian engineers have collaborated with engineers from Japan to develop the new Swift. Many people complain that the new Swift looks much like the old one for which Maruti Suzuki comments that the design has been intentionally left untouched as the Swift is a cult brand.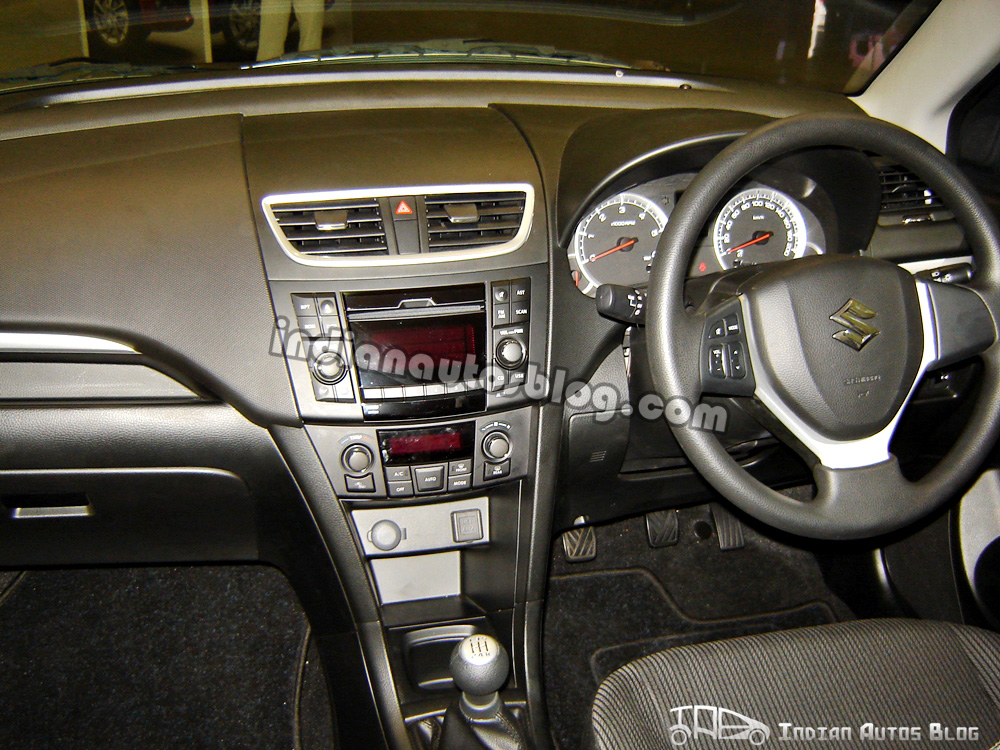 They wanted to develop the new Swift to match new customer demands but preserve the design. Maruti says with all these changes they have simply made the the new car 'more Swift'. In other words the starting point of the design was the old model and not a blank sheet of paper.
Over 550 crore rupees was pumped into the development of the sportier and more vibrant replacement. Maruti has achieved a localization level of over 95% on the new Swift.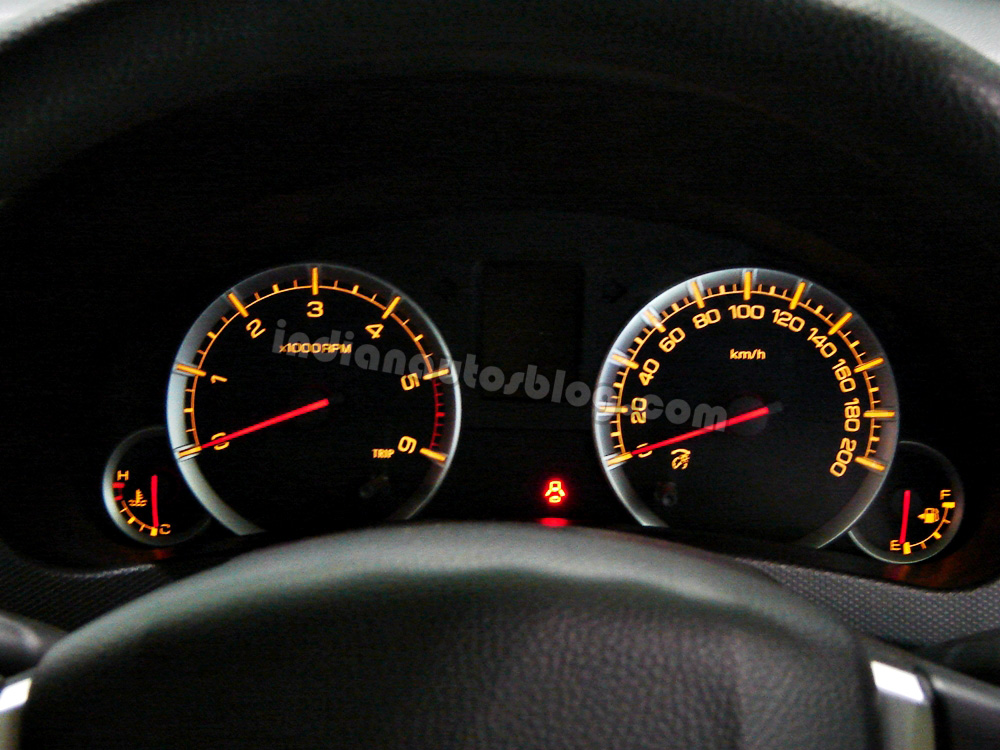 Maruti Suzuki also announced that they have over 50,000 pre-bookings for the new Swift and thanked the customers for trusting Maruti Suzuki without even looking or driving their new vehicle.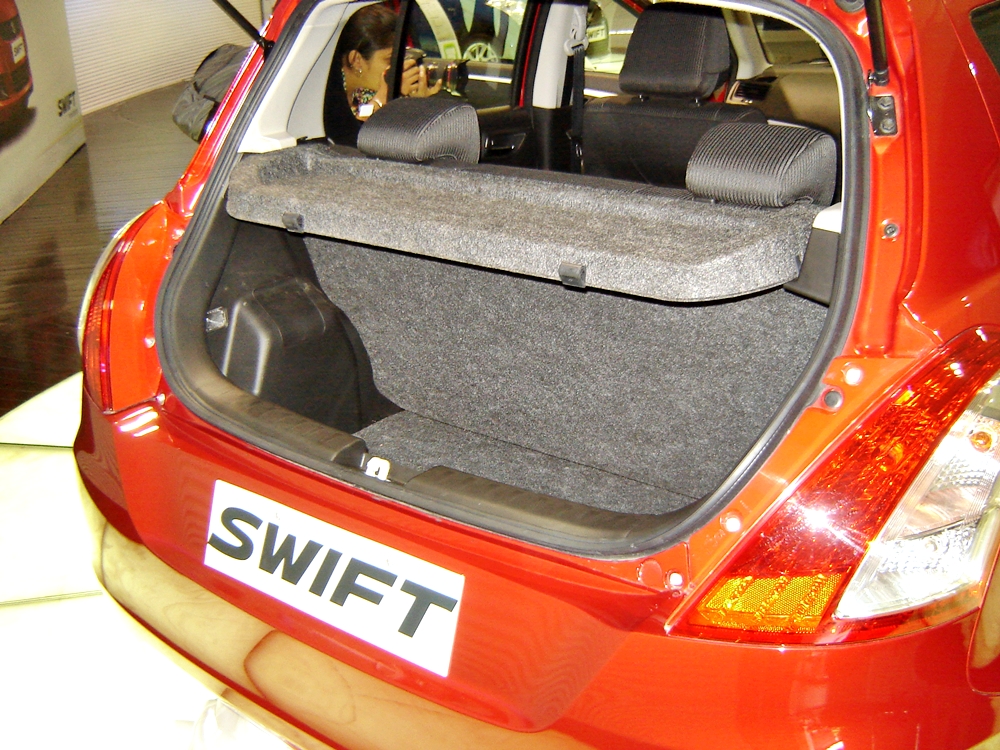 The company also announced that Swift's production at Manesar will rise from 12,000 to 17,000 units a month in a few months to meet the demands. Additionally a new assembly line at the Manesar plant will be functional to aid the cause.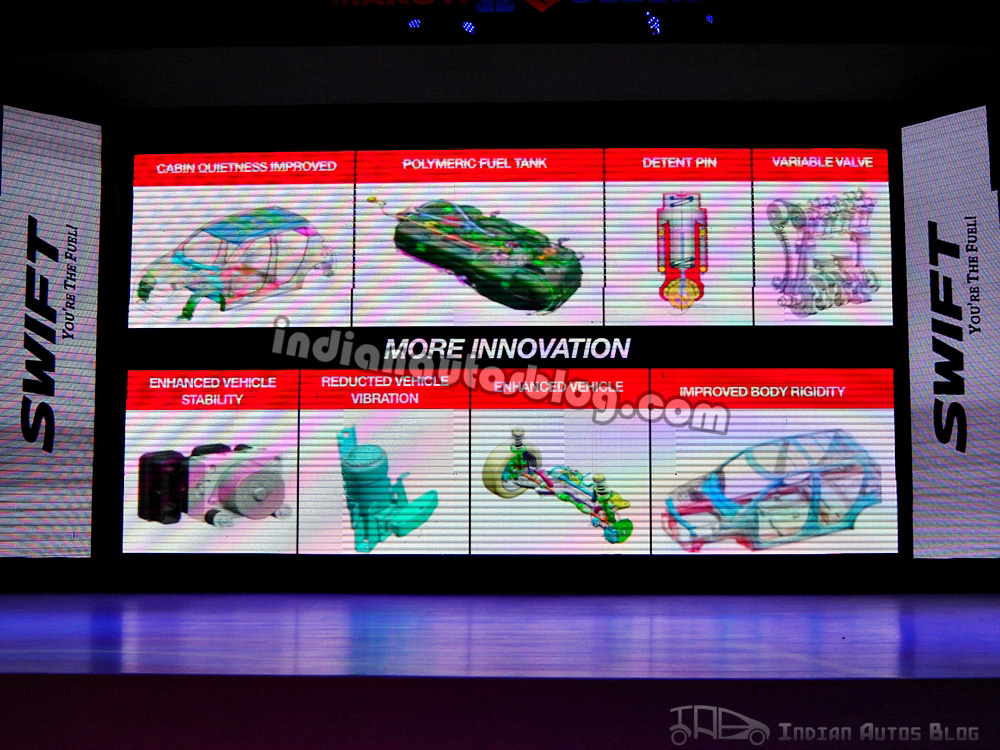 With all this information presented, a free style dance performance followed. As the performance ended, the car was driven on to the stage, thereby entering the Indian market after more than a year's delay.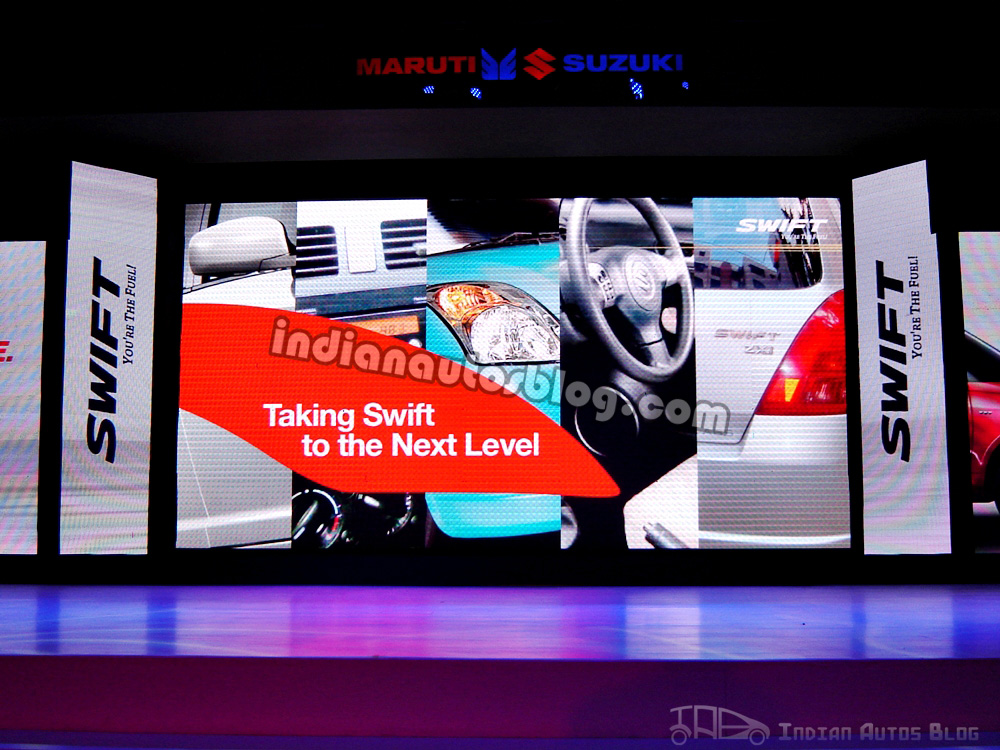 With a bang? Oh yes!
Maruti Suzuki Swift Pictures
[nggallery id=93]
Maruti Suzuki Launch Images
If you can't see the slideshow above, head over the Maruti Swift Launch Images Gallery to view images directly.