Maruti Suzuki's move to tap into the rural segment in India has paid off dramatically, with 31 percent of its 2013 sales coming from rural areas. Maruti defines a rural area as a place with a population of under 10,000 people.
A report on the Economic Times quotes Mayank Pareek, senior executive officer, who says that last year the company had reached out to close to 94,000 villages out of, according to the company, 6.5 lakh villages in India. This fiscal, the target is at 2 lakh villages.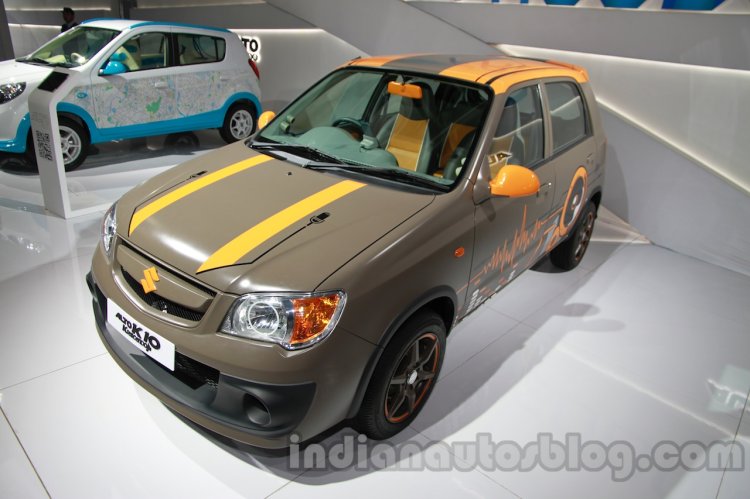 Pareek calls this micro marketing. The company's employing close to 7,800 rural sales dealer executives to tap into these markets and there's still a lot of work to do, says Pareek. Small groups that are performing well, like the mango growers in Ratnagiri, pottery kiln owners in Jaipur, granite polishers and turmeric growers in the South are all groups that the company is targeting.
200 such groups were tapped into and 58,000 cars were sold in FY2014, says Pareek. This year, the company aims to reach out to 372 such groups.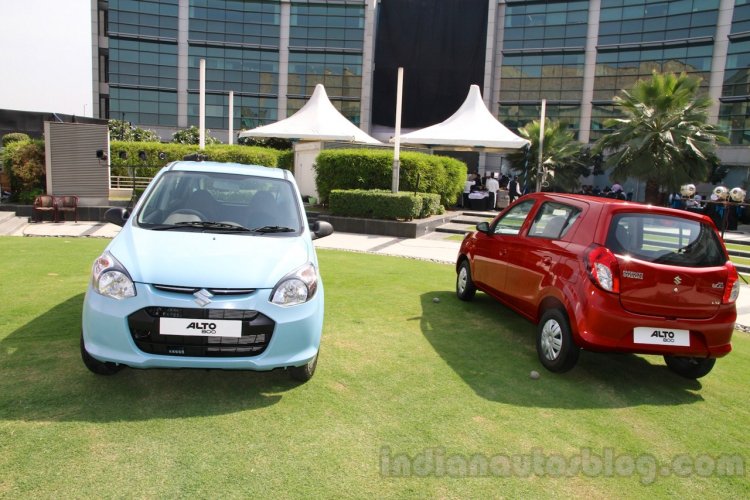 Apart from farmers in a rural area, says Pareek, Maruti would target teachers, shop keepers, primary health care executives, etc. In 2013, the rural wing of Maruti grew by 18 percent, adds the report.
[Source - The Economic Times]