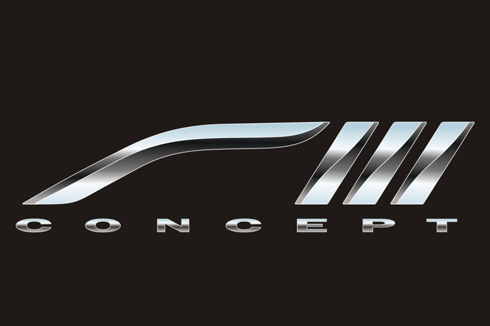 Could the R3 be a stylish Versa ready for powerful diesel engines?
Maruti Suzuki India is all set to unveil 'Concept R3? a compact multi-purpose vehicle at the forthcoming Auto Expo 2010.
The 6-seater MPV concept has totally been the work of Indian engineers who have slogged nine months to see the project through.
The vehicle generated out of this concept could be the right candidate for the diesel engines. Suzuki could use the R3 to curb the rising popularity of vehicles like Toyota Innova, Mahindra Xylo, and the Tata Indicruz which also makes its debut at the show.
The Suzuki Eeco could replace the aging Omni which will give more clearance for the R3's price band. Suzuki's product line-up in India is cluttered and we should avoid making any guesses beyond this level. The Auto Expo holds answers to these type of question so we expect clarity once the Eeco is on air.