We can't deny the fact that Indian auto industry is going through troubled times and is looking for alternative remedies to tackle the slowdown. While the government's plan to achieve full electrification by 2030 might still be a distant dream, automakers have already started trying to change their current strategies towards a greener tomorrow.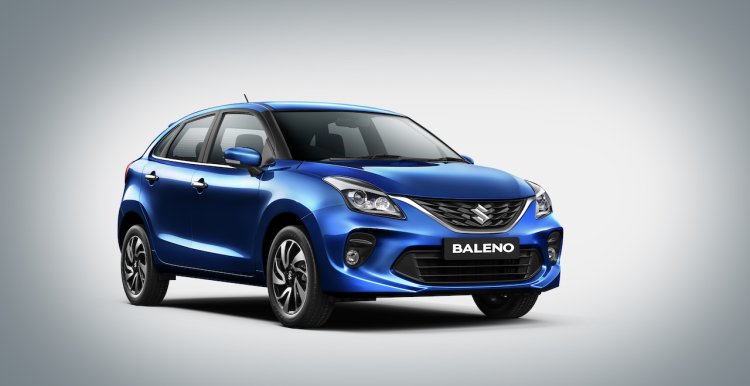 In addition to the previous GST benefits announced around the electric vehicles, Maruti Suzuki, the largest carmaker in India, is pitching for tax relief for hybrid and CNG cars.
Maruti Suzuki Chairman R C Bhargava says that considering the EV technology is still not affordable to be adopted in mass vehicles. There is an immediate need to promote hybrid and CNG cars which will fill the gap until the full-scale EV technology comes into action. "Personally we would like to see GST benefits linked to greener/cleaner cars. The Government gave tax cut on EVs but hybrid should be given duty cut. There should be tax cut on CNG vehicles as well," he told PTI recently. Hybrid cars are 25-30% more efficient and will help reduce oil imports, he added.
"For industrial development, reducing oil import costs is important. Hybrids and CNG will help. The government should look at both hybrids and CNG options before we transition to EVs," Bhargava noted.
While EV received a GST revision from previous 12% to now 5%, there was no tax relief for hybrids and CNG cars which already stand in the highest 28% plus cess bracket. Bhargava indicated that the cost of EVs with the current technology isn't feasible in terms of cost to replace the present ICE-powered vehicle, and this may not attract private car buyers. However, Maruti Suzuki is working on a small EV which will be primarily targeted towards cab aggregators like Ola and Uber. At the same time, the company will also work on introducing newer CNG-powered vehicles.
"Last year, CNG saw an increase of 40% in volumes. All small cars in our portfolio will get converted to CNG," he added.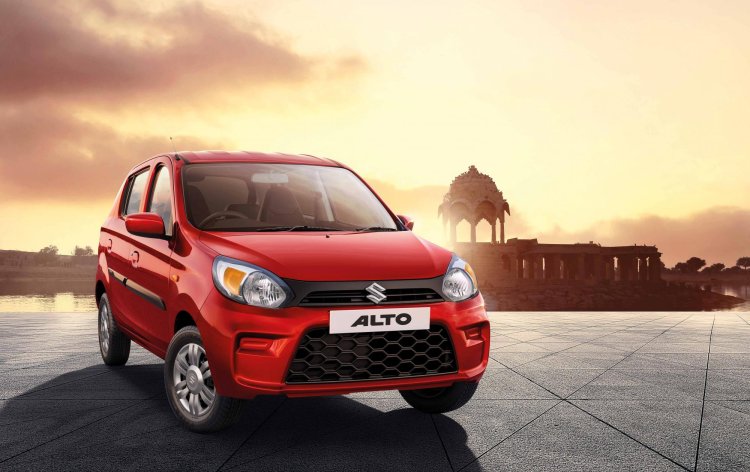 Also Read: Fourth-gen Suzuki Jimny to spawn second-gen Maruti Gypsy
Also, it is widely known that Maruti has put the guns down when it comes to diesel engines and will not retail diesel vehicles in the BS-VI era. "But that doesn't mean we will discontinue Vitara Brezza. It will continue. We will introduce a petrol variant of Vitara Brezza before the end of 2019-20 fiscal. We are not phasing out the model," said Bhargava.
[Source: ETAuto]