The country's largest car manufacturer, Maruti Suzuki, is facing the brunt of the slowdown in new car sales. Maruti has its seen sales dip in 2013, but is quite optimistic about the future nonetheless.
In a recent interview with Economic Times, Kenichi Ayukawa, MD and CEO of Maruti Suzuki, spoke about the future models and technology the company was working on. Here are some excerpts of the interview.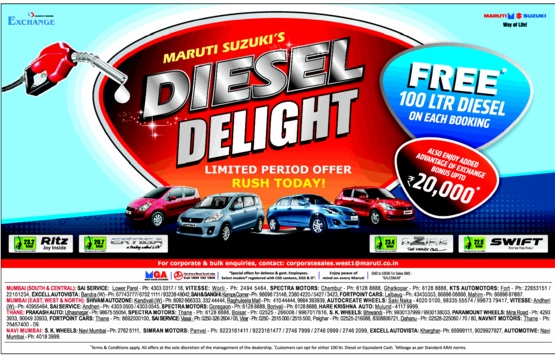 When asked about an in-house diesel engine (Maruti uses Fiat's 1.3-liter MultiJet diesel engine on various cars such as the Swift, Ritz, Ertiga, Dzire and the SX4), Ayukawa said -
Going forward as we get into new segments and launch different vehicles, we would need diverse technology for diesel and other alternate fuels. A huge capital investment is required for development and production. There are some thoughts, but it would be difficult to commit by when we can implement that.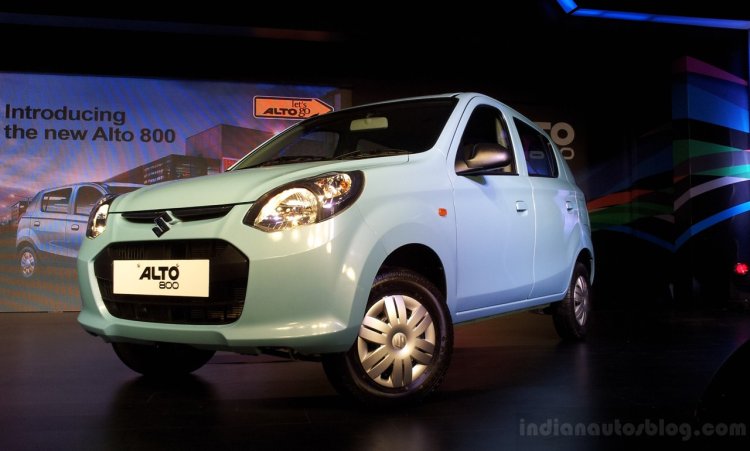 How would Maruti plan on reaching the 1.6 million sales mark domestically in the future? Ayukawa said that Maruti "would be working on new products, especially small cars" to grow their share in India.
Speaking about new model offerings and future segments, Ayukawa said -
There are a series of products under development and some of which would be showcase in the upcoming Auto Expo in February 2014. Maruti would lead the chain of many exciting cars, SUVs and other products coming from the Suzuki pipeline.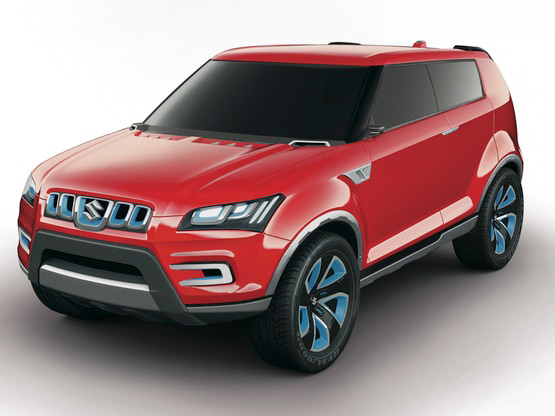 It seems that the 2014 Auto Expo would preview more than one upcoming model from the Japanese. Question is, will we get to see the production version of the Concept XA-Alpha mini SUV?
[Source - Economic Times]