Maruti officials have confirmed that the company is working on developing brand new diesel engines to power their future products. Indian Autos Blog reported last week that the first of those engines would be a two-cylinder 800cc unit that would first be seen on Maruti's next generation Carry LCV. The LCV which has been codenamed Y9T, will be launched in India within the next two years and the same engine would be further adapted to Maruti's small cars, such as the next generation A-Star (codenamed YL7) which was caught testing in India recently by a reader.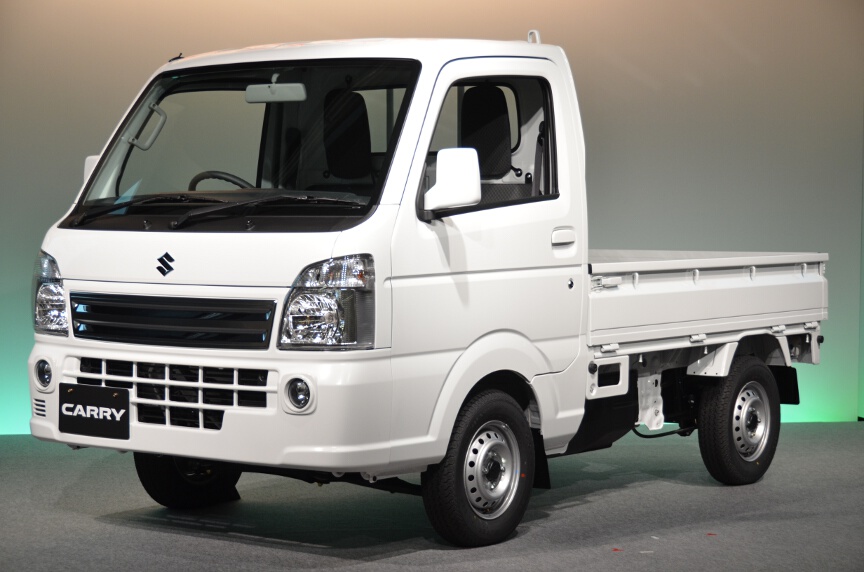 Economic Times reports that Maruti-Suzuki will not stop there, but develop an entire family of new diesel engines including a three-cylinder 1.2-liter unit and four-cylinder 1.4-liter and 1.6-liter units. While the 1.2-liter engine could power hatchbacks the size of the Swift and Ritz, the larger capacity 1.4-liter and 1.6-liter engines would be used on medium to large-sized crossovers.
It has also been reported that the 800cc unit has evolved to the prototype stage and that suppliers have also been brought on board for development. Maruti aims to launch this engine in the market by 2014-15.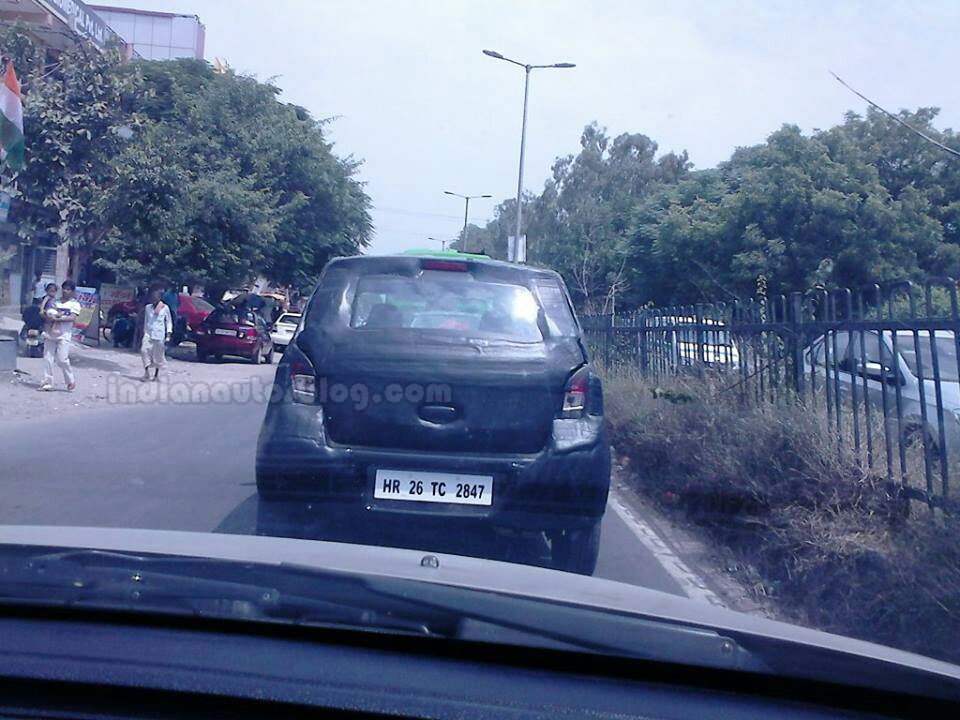 Given that this is Maruti's first attempt at making a diesel engine, it is very important that parameters such as performance, fuel efficiency, NVH (noise, vibration and harshness) meet or exceed the industry standards and that of the competitors.