This is a promotional campaign meant only for the people of Gujarat.
Maruti Suzuki in a bid to cash in on the upcoming Navratri festival in Gujarat has launched a special marketing campaign for the state titled, "Celerio Dil Thi Gujarat Maate."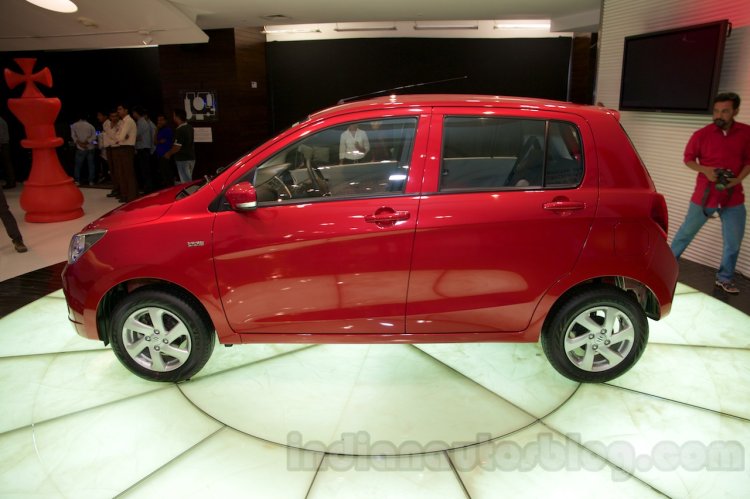 The company with this initiative hopes to connect with the customers on a local level and promote sales. This campaign will be carried out only in Gujarat and encompasses activities like TV commercials, print advertisements, radio spots, digital, cinema, hoardings etc., that are created around the Gujarati language and reflect the unique culture of the state.
This campaign will run from September 8 to October 22, during which time promotional activities will take place at spots such as malls and bowling alleys; a digital contest called 'Style Icon' of Gujarat will also run parallel to these efforts.
Elaborating on the campaign, Anand Prakash, Commercial Business Head, West Zone, Maruti Suzuki India said, "Through 'Celerio Dil Thi Gujarat Maate' we aim to make Navratri even more special this year. The campaign draws similarities between different aspects of Celerio with different facets of people of Gujarat. Innovations like the TV Commercial specifically developed for Gujarat market can be viewed only in the state."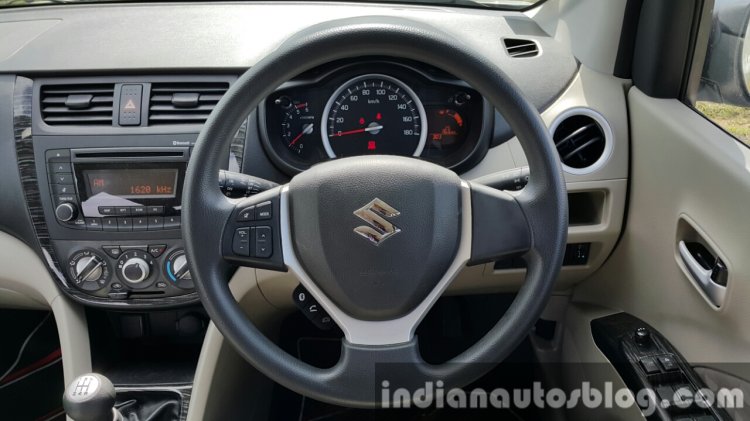 Also Read: Maruti Celerio diesel - IAB Review
The Celerio diesel is the one of the most fuel-efficient cars in the country with a mileage of 27.62 km/l. It was also the first car to come with the AMT gearbox and has already clocked one lakh units sales since its launch last year.
Maruti Celerio Diesel - Image Gallery