Maruti Suzuki currently has two plants in India, both located in Gurugram, Haryana. For its third plan, the company is sold on having the facility in the Southern part of the nation.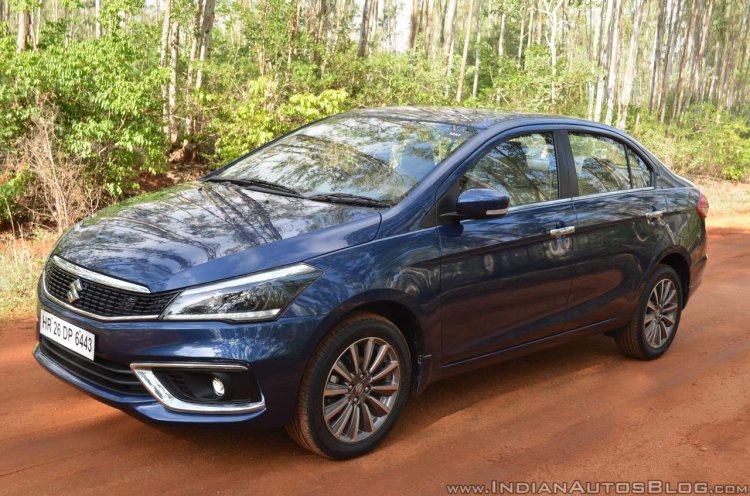 In a recent interview with BusinessLine, RC Bhargava, Chairman, Maruti Suzuki, said: "If we have to expand further beyond our existing capacity — Gujarat (owned by Suzuki) and Haryana — then South is a logical region to put up a plant."
A lot of automakers manufacture their vehicles in South India, including mainstream brands Hyundai, Ford, Renault, Nissan, Isuzu and Toyota as well as the Swedish luxury marque Volvo. The attractive financial incentives offered by the state governments there and the proximity to ports are among the chief reasons why companies prefer this region. Kia will join this list in 2019.
"I can't see where a third site would be other than in the South. That will be nearer to the market and good for exports too."
Bhargava didn't disclose the timeline for the establishment of the third plant or even the specific location of preference in South India. "We will decide to put up a third site when the Gujarat site is about to be fully utilised," he said, indicating that any such development would take place in the distant future.
At the Gujarat site (Hansalpur), Suzuki currently has only one plant, where the annual production capacity is 2.5 lakh units and only the Baleno and Swift are manufactured. The Baleno serves only the domestic market, while the Swift is made for exports as well. The first plant is operating at its full capacity, and a second plant is under construction. The Japanese automaker is planning a third plant now for a combined annual production capacity of 7.5 lakh units.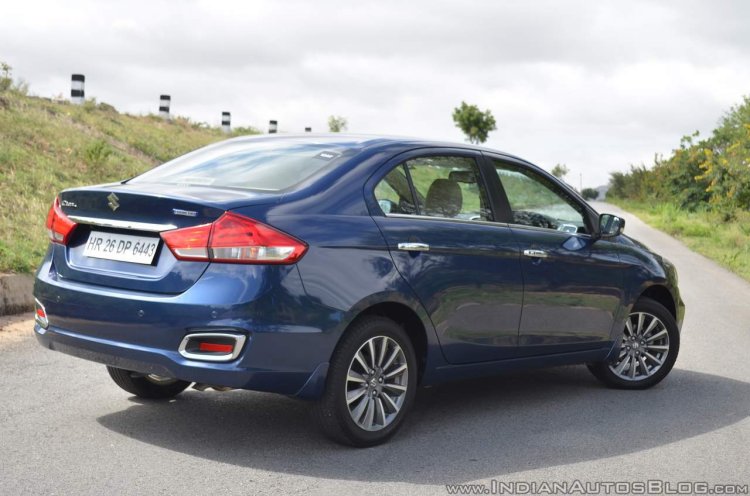 Also Read: Maruti's Hyundai Creta rival with 1.2L turbo engine arriving next year
In other news, because of increasing congestion in Gurugram, Maruti Suzuki is looking at changing the production location to somewhere else in Haryana among various options.
[Source: thehindubusinessline.com]