Maruti Suzuki is in no rush to advance the rollout of BSVI-compliant vehicles. It will introduce the upgraded models 3-4 months before the deadline.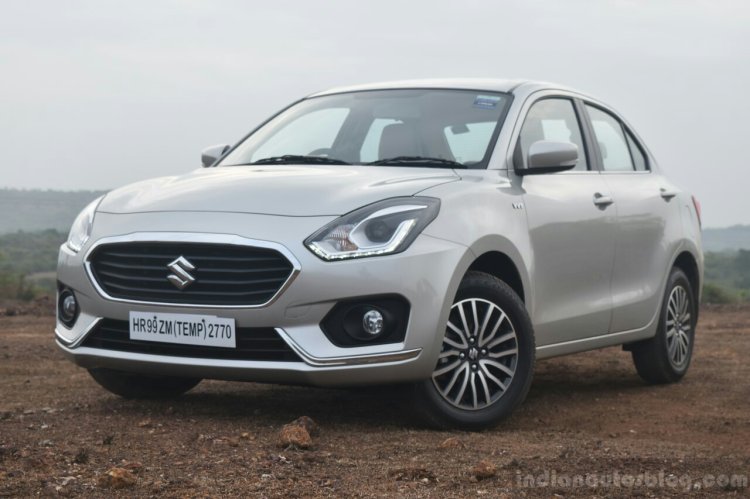 R. C. Bhargava, Chairman, Maruti Suzuki, told carandbike last week that the company is ready with BSVI vehicles, and it will introduce them 3-4 months before the deadline. The BSVI emission norms become effective on 1 April and so, it looks like the first Maruti Suzuki models compliant with the new emission norms with it will reach showrooms in December 2019 or January 2020. Manufacturers are not authorized to manufacture or sell BS4 vehicles after April 1, 2020.
Citing the top Maruti Suzuki official, carandbike's report says that the company is confident about clearing its BSIV vehicle stock well ahead of the deadline. A much earlier clearance would mean no steep discounts in a desperate move to liquidate the soon-to-become obsolete stock, something that can have a significant impact on the bottom line.
From October 2019, even existing models will have to meet the safety standards set under BNVSAP. Slow-selling models and models for which it is not possible to provide the mandatory upgrades will get discontinued. At Maruti Suzuki, the Omni that went on sale over three decades back in 1985 will go out of production by the end of FY2020 (April 2019-March 2020).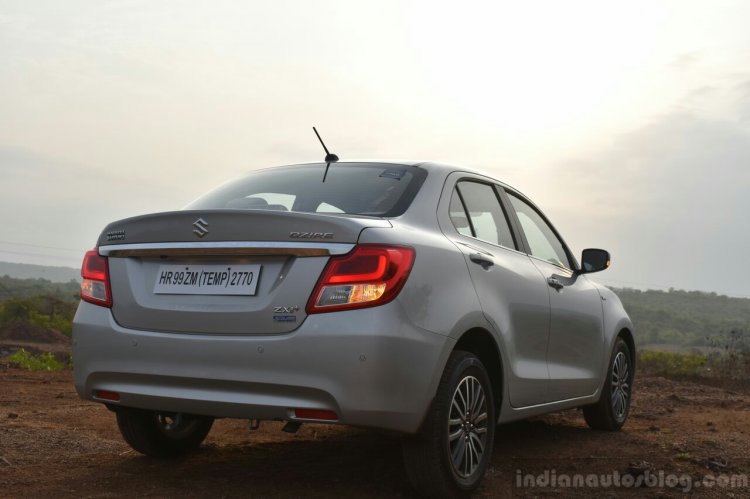 Also Read: Facelifted Maruti Baleno to be launched by June 2019
Japanese automaker Honda will rollout BSVI-compliant vehicles at least 3-4 months before the deadline. Maruti Suzuki's arch-rival Hyundai has said that it will introduce the upgraded models well ahead of the deadline.
[Source: auto.ndtv.com]