Maruti Suzuki's next product for the domestic market could be developed completely in India. Speaking to Economic Times, Kenichi Ayukawa, MD, MSIL said, "Our next car should be developed in India by Indian engineers ." Despite having built products specifically for the Indian market such as the Vitara Brezza, Maruti Suzuki is yet to launch a vehicle research and developed completely in house. Speaking about the Brezza he said, "Of course, the platform was developed in Japan but the top part (the body) was developed by the R&D team in India", added Ayukawa. Playing a big role in the indigenously developed product will be the Rohtak R&D centre, the first phase of which will be almost complete by next year.
There is no concrete information regarding what this new product from Maruti Suzuki will be. However, it unlikely to be the next generation Alto or Wagon R as the development of these two products is already underway. Codenamed Maruti Y1K and Maruti YCA respectively, the Alto and Wagon R will be developed by Maruti Suzuki's R&D arm in conjunction with Suzuki Japan's R&D division. The next-gen Ertiga (code: Maruti YHA) is also not the vehicle as it is anticipated to enter production next year.
In the pipeline is an SUV-style hatchback developed to rival the Renault Kwid according to reports. This new A-segment product will be sold alongside the Alto. It could be along the lines of the Suzuki's Crosshiker concept showcased at the 2013 Tokyo Motor Show. However, reports point towards a 2018 introduction of the hatchback in concept form, which discounts it being the upcoming locally developed Maruti Suzuki product.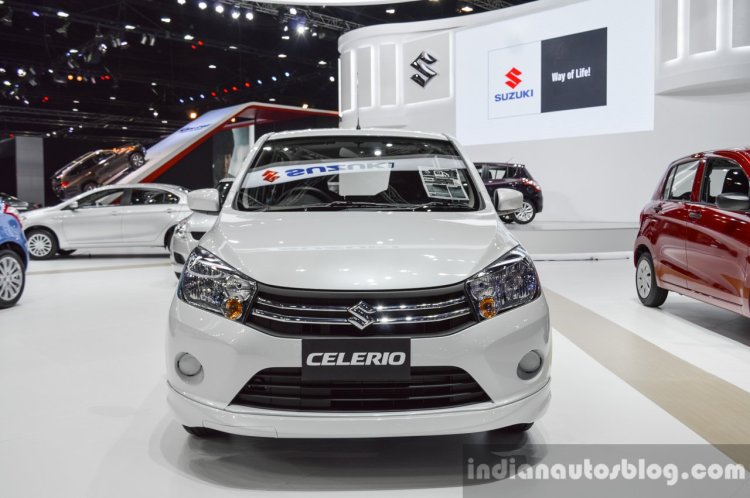 With the Rohtak R&D center scheduled to be up and running by the start of 2018, MSIL's first indigenously developed car could arrive by late 2022 if work on the project starts immediately.
[source - ET]