It is common knowledge that India's largest car maker, Maruti Suzuki is facing dwindling sales. For the month of June 2019, the company reported a 14% decline on YoY basis. Now, to strike back and attract a larger set of audience, Maruti Suzuki is offering huge discounts and benefits on its Nexa range of models, which comprise Ignis, Baleno, Ciaz and S-Cross.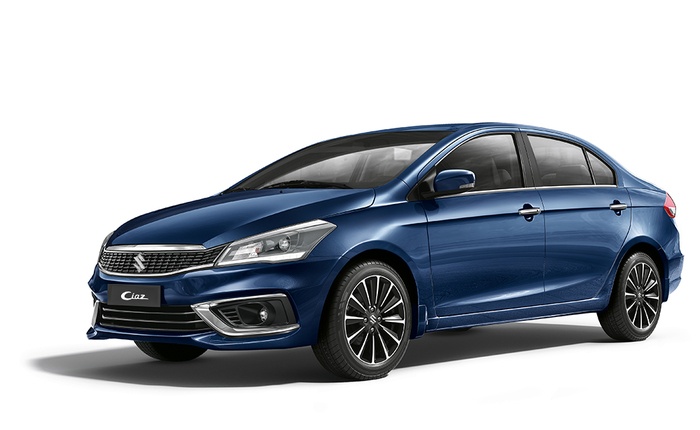 Starting off with the Ignis, which is the one of the slowest selling Maruti cars, the company is currenly offering an upfront discount of INR 55,000. This discount is available throughout the variant lineup of the B1-segment model. The next in the list is the Hyundai i20-rivalling Baleno, which is currently available with discounts of up to INR 25,000. This figure includes exchange bonus and corporate discounts. Also, to clear up the BS4 stock in time, Maruti Suzuki is offering a discount of INR 45,000 on the leftover stock of the BS4 version.
Maruti Suzuki S-Cross, the most expensive Maruti model available today, is due for an update as the company will soon give it a new set of petrol and diesel engines. It is currently being offered with discounts of up to INR 70,000 across all it trims. This figure includes a cash discount, an exchange bonus and a corporate offer.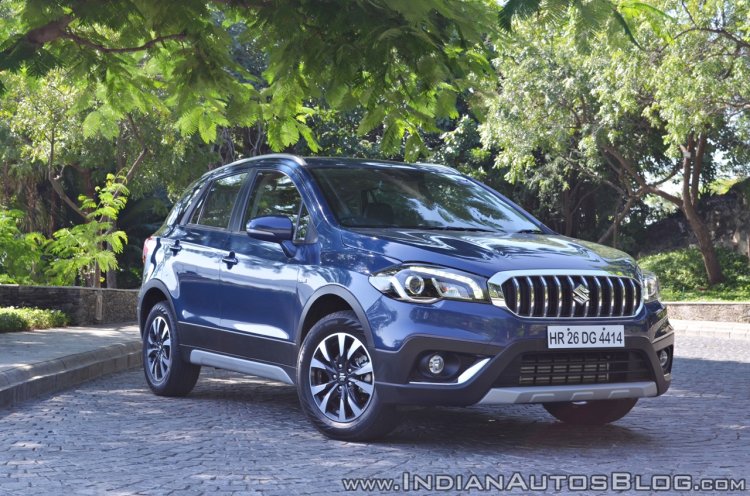 Also Read: 2019 Maruti Ignis (facelift) - IAB Rendering
Last on the list is the Maruti Suzuki Ciaz, which attracts benefits of up to INR 65,000. Basically, the lower three trims of Ciaz, namely Sigma, Delta and Zeta, are available at huge discounts of INR 65,000. However, the top-of-the-line Alpha trim is offered with a slightly lower discount of INR 50,000. The offers include a cash discount, an exchange bonus and a corporate discount.
Disclaimer: Discounts and offers as quoted above may vary between dealerships. We request you to contact your nearest Maruti Suzuki dealership for exact discount/offers list for July 2019.