Reacting to the recent slowdown of the passenger car sales in India, Maruti Suzuki India Ltd has decided to venture into the LCV space which is showing a growth potential. We had already reported on the possibility of a Maruti LCV back in May.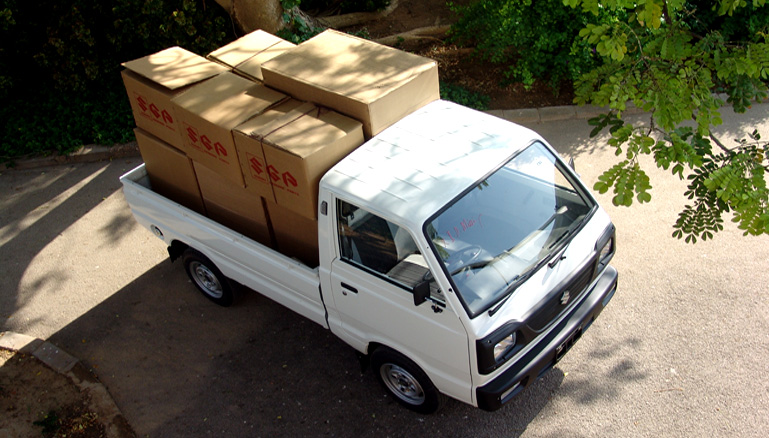 Slated to be launched in the next two years, the product in question will be based on the platform of the Suzuki Carry LCV, which is on sale in countries like Indonesia, China and Pakistan (known as Suzuki Ravi there). The carry is nothing but a small pickup truck derived from the Maruti Omni.
Mr. R C Bhargava, Chairman, MSIL, said -
It was planned in our original agreement (with SMC) in 1982 that the Carry LCV would be launched in India but at that time, due to poor response from the market, it was shelved. Now the situation has changed and the board has given approval to go ahead for launching the LCV in India. Our engineers are working on adapting the diesel engine that we have licensed from Fiat (1.3 litre MultiJet) to be used in the LCV. This will be a pure goods carrier.

The yet to be named LCV would be pitted against the Tata Ace, Mahindra Maxximo Mini Truck and the Ashok Leyland Dost. MSIL has not yet decided whether to retail the LCV alongside its passenger cars or set up an independent retail network.
[Source: Financialexpress.com]