Maruti Suzuki is interested in exploring various synergies of the VW-Suzuki partnership including sourcing of alternate fuels and sophisticated powertrains. Its bread and butter models are hatchbacks so we assume that the similarly sized future Volkswagen Polos and Lupos will be the right picks for extracting technologies for its own use.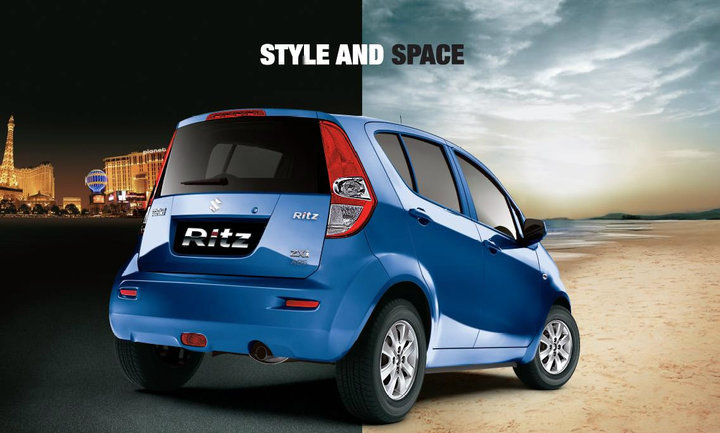 Mr RC Bhargava, Chairman of Maruti Suzuki in a recent interview -
We would be interested in new technologies, such as larger diesel engines, hybrids, electric cars and fuel cell technology. Those are important for the future and how to get them is a question. If Volkswagen can give, then that is only better, but who knows?
Clearly, the idea will be to equip its small cars with electric powertrain and diesel engines. The immediate need is a compact diesel engine for its smaller hatches. The Wagon R and Estilo will benefit from a compact, say 2-cylinder CRDI motor. We were informed that Maruti engineers are working on a diesel engine in-house, but how far that project has progressed is yet to be learned. Maruti's bigger vehicles like SX4, Grand Vitara and Kizashi could do well with the 1.6+ liter diesel blocks found on the Vento, Golf and Jetta models in the future.
Maruti's intention is clear with the recent flurry of CNG variants. It transplanted CNG technology into its entire range starting from Alto predicting a huge demand over the next five years. Two rolling prototypes sporting alternate fuels have been on duty - SX4 hybrid and EECO EV - at the Auto Expo and the recently concluded Commonwealth games.
We predict that Maruti will include some interesting powertrain options to its whole range in the next couple of years. After LPG and CNG, diesel fuel will be the first priority, followed by hybrid and electric. Fuel cell technology is still in the embryonic stages and will take ten or more years before commercialization begins.
Source - SuzukiFan.com