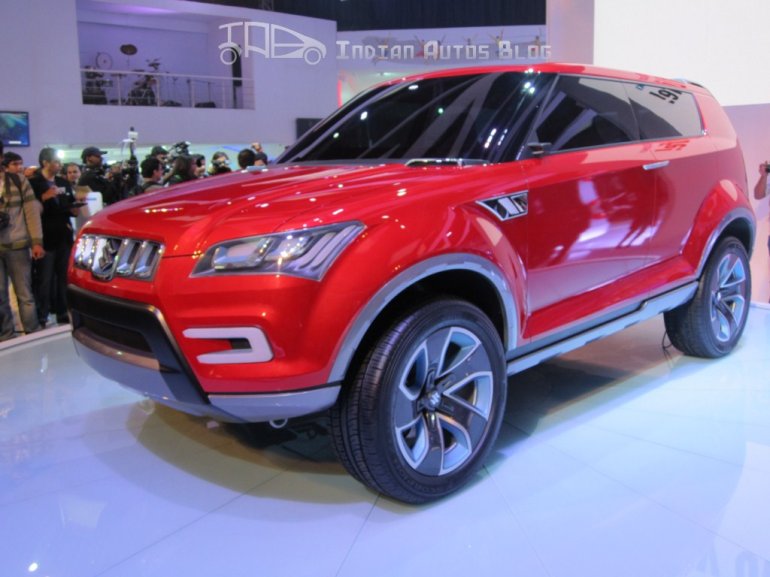 The kingpin of the small car market – Maruti Suzuki is sensing a strange rearrangement in the Indian car market. The largest car market in India believes that the India is matured enough to demand larger cars. Maruti Suzuki believes that the average Indian consumer wants big cars but still less that four meters because of the excise benefits.
Sensing this shift in demand, the company is moving on to much bigger products in its portfolio. The Dzire CS, essentially a sub 4 meter Swift Dzire based on the new Swift, is ready to be launched in the first week of February. The Ertiga MPV showed its skin at the 2012 Auto Expo and also looks pretty much ready for launch.
Maruti Suzuki is also betting big on compact SUV Segment. The company showed  the Concept XA Alpha which was a glimpse of the future compact SUV. The concept form was showcased because the company wanted to collect customer and market feedback before deciding whether it would produce the compact SUV.
However, it comes across as a two faced statement because on one side Maruti Suzuki claims that the Market is moving to bigger cars and at the same time the company is developing a successor to the legendary Maruti 800.
[Source: TheHinduBusinessLine.com]