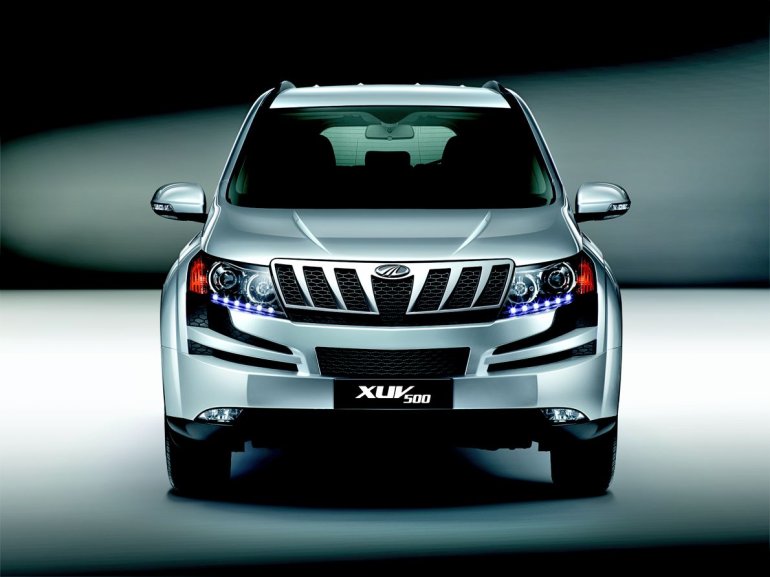 The Fuel Smart technology which was introduced in the recently launched Mahindra Maxximo + light commercial vehicle could find its place in Mahindra's passenger cars in future.
The Fuel Smart technology incorporates a switch on the dashboard which allows the driver to select between two driving modes namely ECO and PRO. The PRO mode leaves the engine's maximum power output at driver's disposal which comes in handy under heavy load conditions. For normal cruising where all the power is not needed, the ECO mode can be selected which changes the engine mapping suitably to reduce peak power and maximize fuel efficiency.
Mahindra claims that the Fuel Smart technology improves the fuel economy by around 10% in the Maxximo +. When asked whether the technology be available in passenger cars, Mr. Vivek Nayer , chief marketing officer of Mahindra's automotive sector said, "The technology is with us. So, we can. However, nothing is decided yet. First, let us see the response to this product (Maxximo), then we will decide."
He also stated that the technology was developed at a cost of Rs. 10 crore and is completely indigenous. Mahindra already has the Micro Hybrid fuel saving Start/Stop system installed in some of its passenger cars. The addition of the Fuel Smart is expected to further improve the fuel economy.
[Source: Economictimes.Indiatimes.com]