Could assemble products in Philippines if demand exists.
Mahindra entered the Philippines' civilian auto market with the Xylo and the Enforcer pickup this week. The Indian UV major had already bagged the contract from the Philippine National Police to supply 1,470 units of the Enforcer (Bolero pickup), however, it will also be available for private purchase now.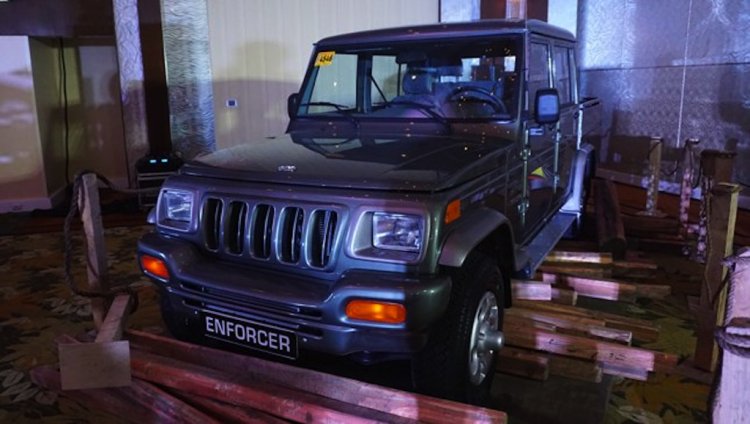 Asiabrands Motors Corporation will be the distributor for Mahindra in the Philippines. It already handles distribution for brands like Kia, BMW and Peugeot, and will also cater to the sales and after-sales of Mahindra products.
The country's largest and most populous island, Luzon, already has three Mahindra dealerships, and more are planned in the islands of Cebu, Cagayan de Oro, and Butuan.
Coming to the products, the Enforcer is offered in single- and double-cab variants with the 2.5-liter turbo-diesel engine generating 100 hp and 240 Nm of torque. Prices range from 650,000 Php to 895,000 Php (INR 9.11 lakhs to INR 12.55 lakhs) for the Enforcer, which comes with 4x2 and 4x4 options.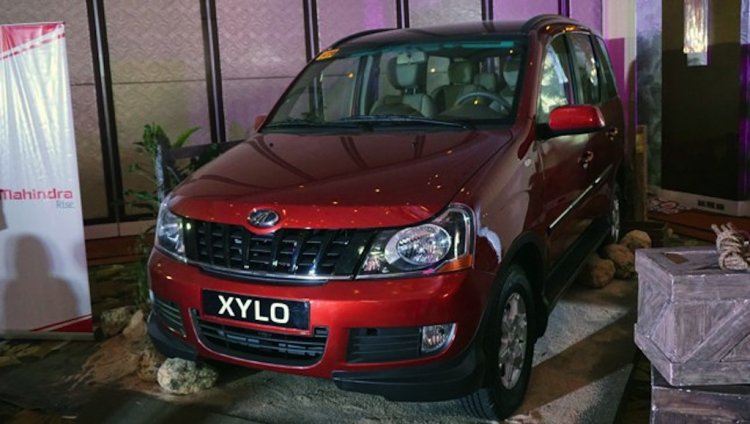 Also read: M&M's attempt to buy Pininfarina scuppered – Report
The Xylo is powered by the 2.2-liter mHawk diesel engine rated at 120 hp and 280 Nm of torque. Offered in seating configurations from seven to nine, the Xylo costs 850,000 Php (INR 11.92 lakhs). Mahindra products are imported from India as CBUs, though its distributor has expressed interest to assemble cars in Philippines if demand exists.
[Source - TopGear Philippines]