Both are currently powered by 2,000+ cc diesel engines.
Given the Supreme Court's ban on registrations of new diesel vehicles in Delhi-NCR, limited to ones that have large engines of over 2,000 cc, Mahindra is mulling introduction of petrol versions of its popular vehicles, which includes the Mahindra XUV500 and the Mahindra Scorpio. This was revealed by Dr. Pawan Goenka, the Executive Director of Mahindra & Mahindra, in an interview with Autocar Professional.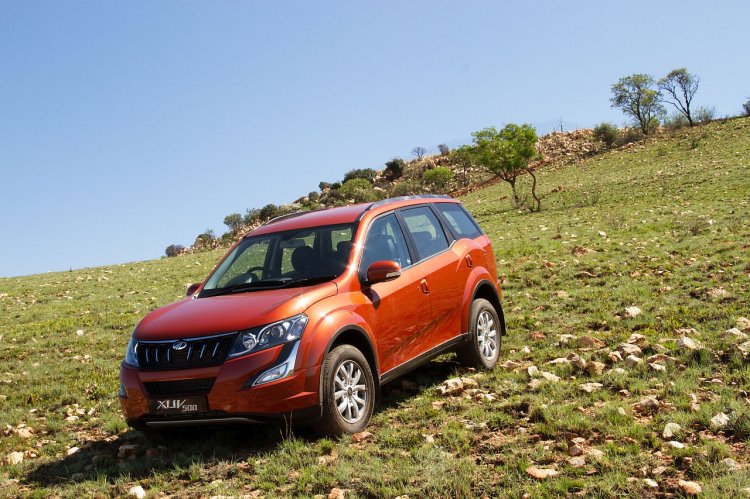 Dr. Goenka added that the process of adding petrol versions to the XUV500's and Scoprio's variant lineup is a medium to long term plan and will not be a makeshift arrangement to balance sales in the NCR in the next few months. He mentioned that the company has already been working on developing petrol versions of other products in its passenger vehicles portfolio.
Mahindra already has a petrol model of the Scorpio which is powered by a 2.2-litre engine, but it is only exported due to general lack of demand for petrol vehicles in its segment in India. Dr. Goenka mentioned that the company would not introduce petrol variants of the XUV500 and the Scorpio in the NCR without evaluating customer feedback on the same.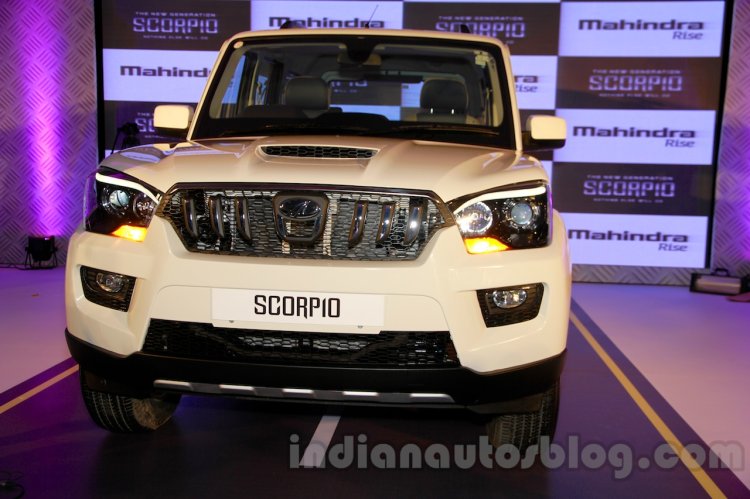 In addition to the aforementioned approach to generate sales, Dr. Goenka revealed that the R&D division is studying options to reduce the displacement of the existing over-2,000 cc engines to exactly 2,000 cc or less.
In regard to the short-term impact by the SC's ban, Mahindra is working on relocating the inventory of around 1,000 units of the XUV500 and the Scorpio at NCR dealerships to other regions.
Also Read: Mahindra mFalcon engines debuting on Mahindra KUV100 detailed
Meanwhile, the dealerships are reported to be suggesting to customers who have booked the large SUVs to opt for the Mahindra TUV300 instead. The latter is powered by a 1.5-litre three-cylinder diesel engine.
[Source: Autocar Pro]