Mahindra unveiled the first ever hybrid diesel manual SUV in the world in the form the XUV500 hybrid at the ongoing Auto Expo 2014.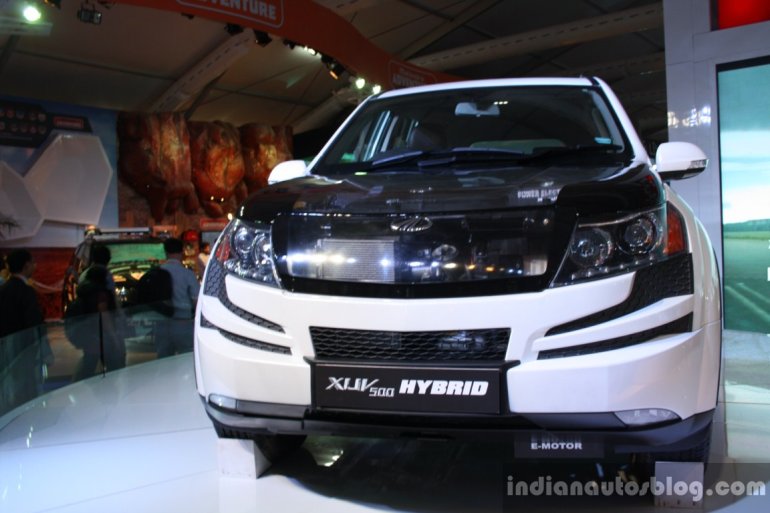 The XUV500 hybrid was presented with a cut section and transparent acrylic body to showcase the hybrid technology capability of the Mahindra Group. The eco-friendly XUV500 is said to be 18 percent easier on the fuel than its diesel brother.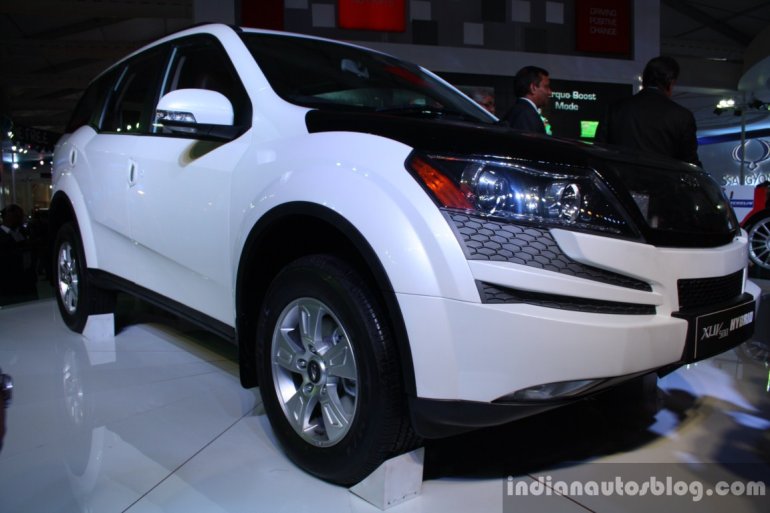 The car features permanent magnet synchronous motor & lithium ion battery to supplement the diesel power. It combines a conventional internal combustion engine propulsion motor with an electric motor propulsion system. The electric motor assists the engine at low engine speeds and while accelerating. It also uses regenerative braking to generate electricity from the act of braking.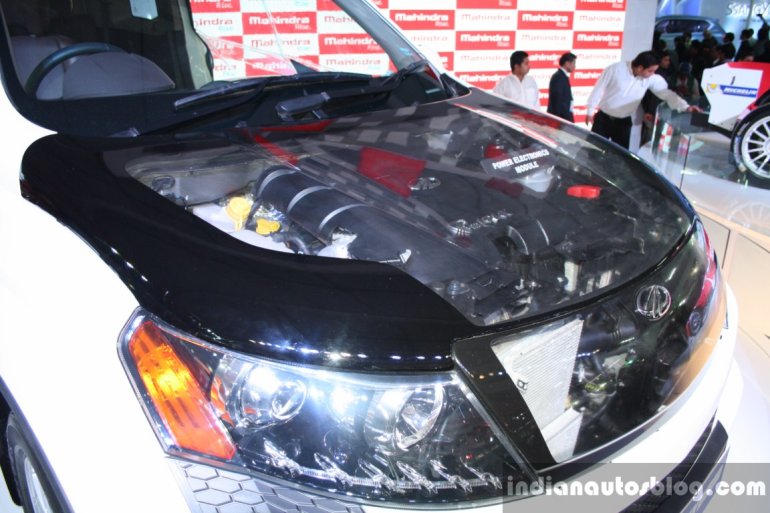 Dr Pawan Goenka, executive director and president of automotive & farm equipment sector said that the XUV500 hybrid falls under 'Accessible Technology' and that the company is committed to sustainable mobility solutions, encompassing alternative technologies into the R&D and commercialisation plans.
Mahindra XUV500 Diesel Hybrid at Auto Expo 2014 - Image Gallery
Mahindra 2014 Auto Expo Press Release
[Can't see the press release here? Head over to SlideShare]