It is time for a global product to truly go global.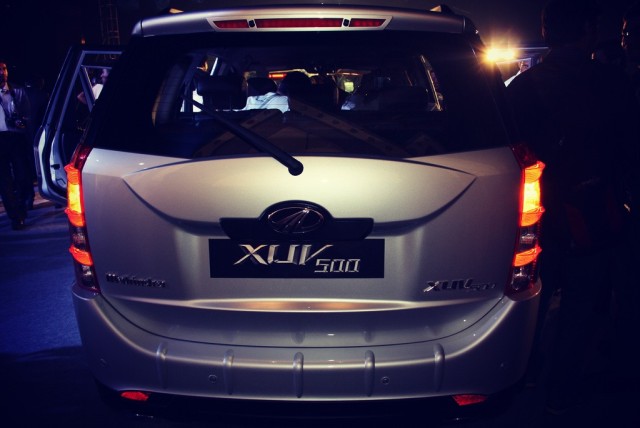 Mahindra is all set to launch the XUV500 in Europe in an effort to drive up the sales of the SUV that's spread like forest fire across India.
The Mahindra XUV500 was destined to reach Europe in 2013 but Mahindra is very eager to begin next month, according to a WSJ report. Spain will be the first market to get the XUV500 and many other European markets will be added to the list in the months to follow.
The XUV500 is currently exported to Australia and South Africa. However, it will be a challenge for Mahindra to sell the XUV500 in the more mature European market which has auto giants such as Ford, General Motors and Renault in that segment. The XUV500 will compete against very strong competitors like the Dacia Duster and Nissan Juke. Products like these have been around for a few years and have strong demand.
In order to satisfy the overseas demand, the Indian automaker plans to raise production capacity to 5,000 units per month by October from the current 4,000 units, at its manufacturing plant in Chakan, Maharashtra. After Europe, Mahindra will take the XUV500 to Russia, Korea, South and Central America, according to media reports.
Mahindra already has considerable experience selling Indian vehicles in export markets. The Indian utility vehicle giant exports the Scorpio and Bolero to more than 40 countries, including South Africa, Egypt, Australia and other European as well as South American nations.
[Source: Online.wsj.com]