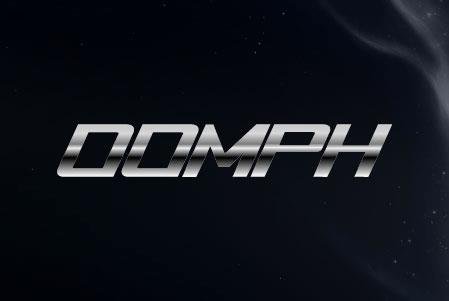 In another scintillating reveal, our friends at
CarAdvice Australia
report that Mahindra has a petrol powered XUV500 and an automatic variant on cards in the pipelines. Mahindra currently sells the XUV500 with an improved 2.2L diesel engine from the Scorpio married to a 6-speed manual transmission. While speaking to Mr Ruzbeh Irani, Chief Executive Officer of International Operations at Mahindra, he revealed that Mahindra has started work on both these updates.
Why a petrol-powered XUV500? Are they nuts?
The petrol-powered XUV500 is not being developed for the Indian market. It is developed with the view to sell the car in larger markets, where diesels are generally not considered in the passenger car segment. In the US, petrol is cheaper than diesel and thus is it financially feasible to have a petrol SUV. The Australian market is also favorable for selling petrol crossovers. The XUV500 is the only vehicle in Mahindra's portfolio that is capable of leading the invasion in markets such as the US.
What is the update on the XUV500 automatic variant?
On the day of launch that the XUV500, M&M were affirmative that the XUV500 will be available in an automatic avatar. However, Mr Irani has confirmed that although work has started on the automatic variant, the launch is still a good two years away. M&M wants a modern 6-speed automatic box in the XUV500. Mahindra will not develop its own automatic gearbox but will source it from other manufacturers. The Indian SUV maker has engaged in talks with an Australian-based company named DSI and Hyundai for a six-speed box. Mahindra can also carry out a search in Ssangyong's inventory to see if anything is usable if they haven't already. So far, only the information above has been released. We will keep you updated on any development in this direction. [Source:
CarAdvice.com.au
]