Could be priced INR 75,000 higher than the manual version.
Mahindra has announced a press conference to discuss a development on the XUV500, on November 25. It is expected to be the announcement/launch of the Mahindra XUV500 automatic. This version will target the newly-launched Hyundai Creta which is available with an automatic transmission paired to the 1.6-liter diesel engine. Mahindra already has an automatic version of the Scorpio SUV which was launched in July this year. Two-Wheel Drive and Four-Wheel Drive versions of the Scorpio automatic were introduced together, both of which are equipped with a six-speed unit sourced from Drivetrain Systems International (DSI) of Australia.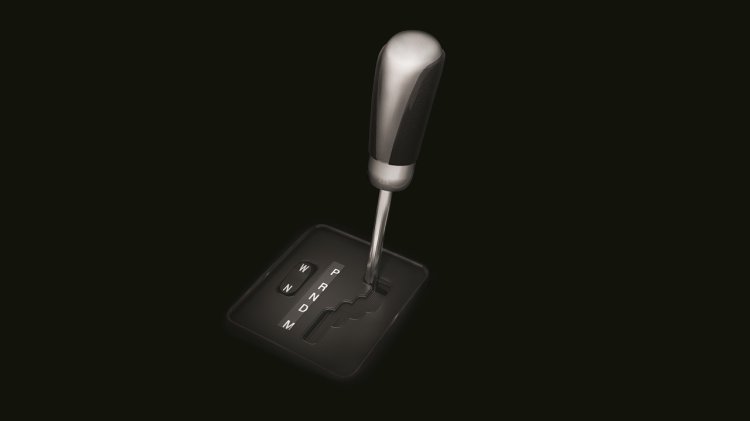 It is unclear if a six-speed automatic transmission from the same company will be offered on the XUV500. Both the SUVs, the Scorpio and the XUV500 are powered by the same 2.2-litre mHawk diesel engine but their arrangement on their respective platforms are different. This means the same gearbox cannot be used on both the cars.
The DSI auto transmission on the Scorpio has Normal and Winter/Wet drive modes, on the 4WD version. If a similar gearbox is fitted on the XUV500, the drive modes can be expected to be carried over.
Also Read: 2015 Mahindra XUV500 W10 AWD – Review
The Mahindra XUV500 automatic version is expected to be priced INR 50,000-75,000 higher than its equivalent manual variant. Instead of offering the gearbox on the top-end trim, the company could provide the next-to-top-spec, W8 model with the auto transmission to make it more affordable.