Here are five things we know about the Mahindra XUV Aero, which made its world debut as a design concept at the Auto Expo 2016.
1. Production dependent on demand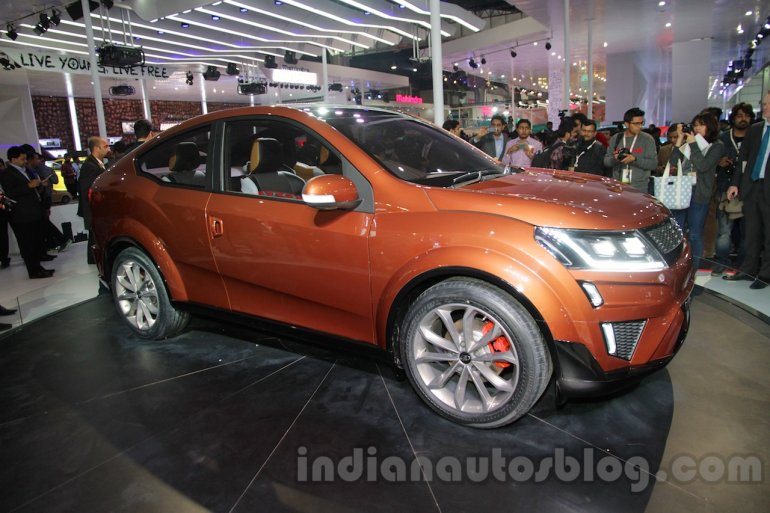 Mahindra is testing new waters with the Mahindra XUV Aero, which features a coupe-inspired design that we have only seen from luxury crossovers like the BMW X6 and Mercedes GLE Coupe. So if the demand for an entry-level sports crossover exists in the market, Mahindra will have a reason to green light production.
2. Would use the XUV monocoque platform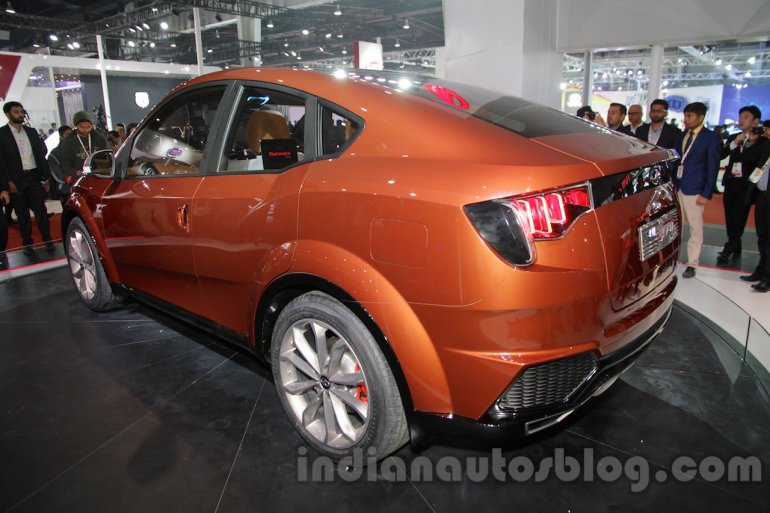 Unlike most of Mahindra's product range, the XUV Aero previews a crossover that banks on looks and performance to garner attention. For better handling and comfort, the XUV Aero will be based on the Mahindra XUV500's monocoque platform, rather than the familiar hydroformed ladder frame-based platform.
3. Engine option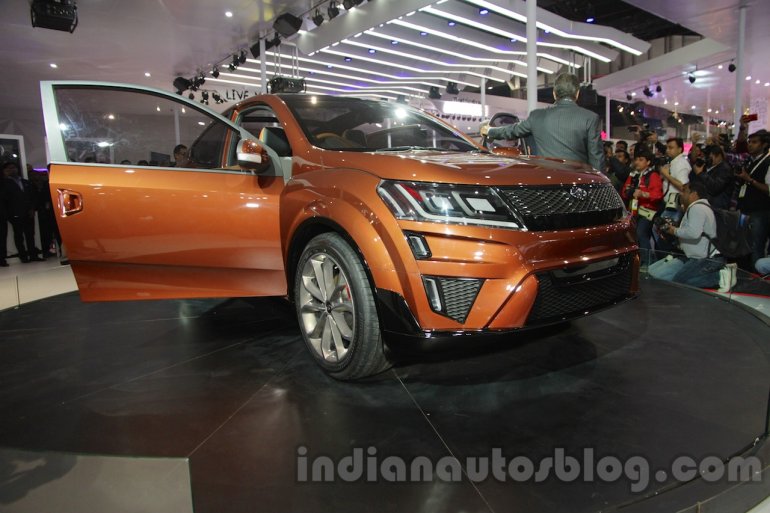 Under the hood is a tuned mHawk engine, which produces 210 hp, thanks to a next gen turbocharger. It also has an advanced combustion system and low pressure EGR for better refinement. Mahindra claims that the XUV Aero is capable of sprinting from 0-100 km/h in under 6 seconds.
4. Designed by Mahindra with assistance from Pininfarina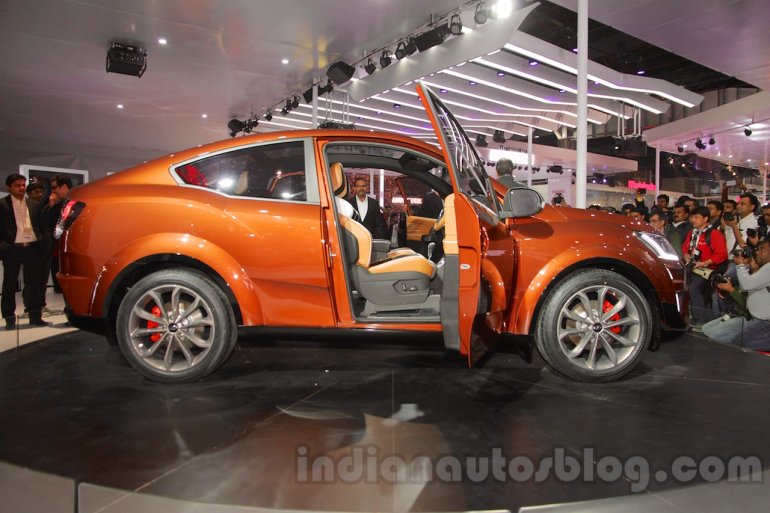 Mahindra's acquisition of Italian design studio, Pininfarina, will allow the Indian manufacturer to leverage their expertise in brand, design and engineering to create more premium vehicles for the future. Pininfarina built the XUV Aero concept study, which was designed solely by Mahindra. For the production model, Pininfarina could assist giving final design touches.
5. Pricing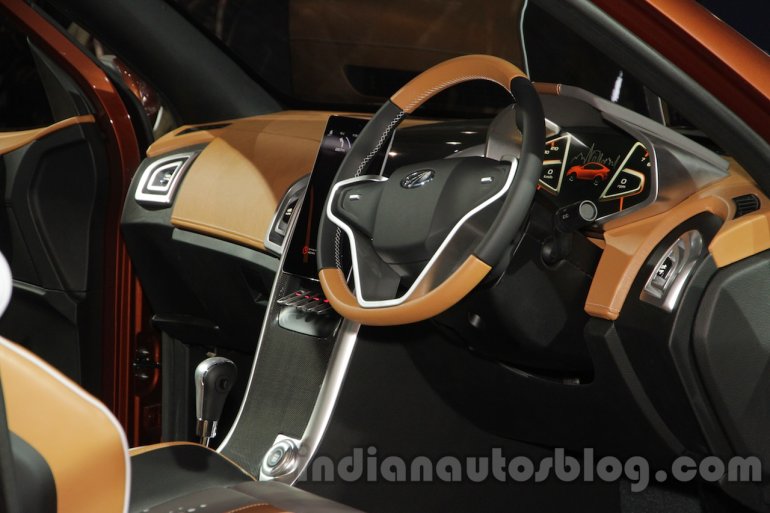 Should the production be green-lit, the XUV Aero could be priced from INR 20 Lakhs, as stated Pawan Goenka, Executive Director of Mahindra Automotive in an interview. It will be the most expensive Mahindra passenger vehicle, and will compete with premium crossovers.