Mahindra has just announced that the Verito Vibe will be unveiled on June 5th in Mumbai.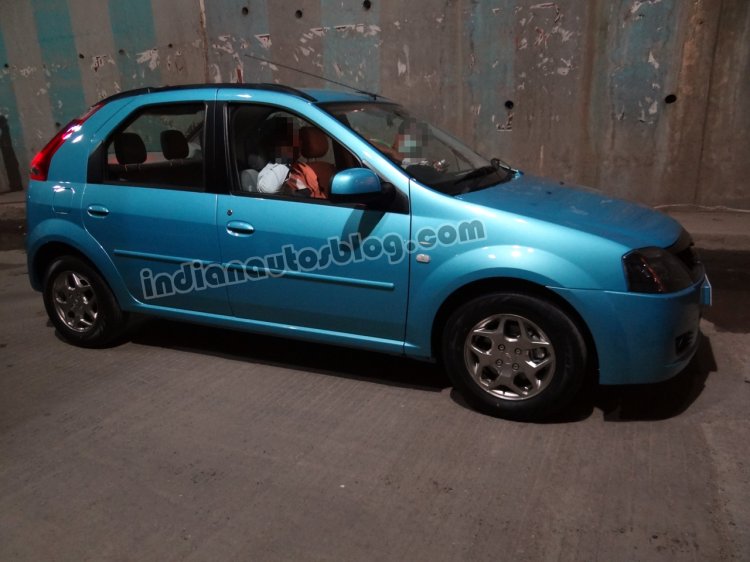 The sub four metre edition of the Mahindra Verito has been in the news for the last year. We featured a number of spyshots of the car which has been developed completely in-house. The mules have been testing extensively in and around Chennai, where the Mahindra Research Valley is situated.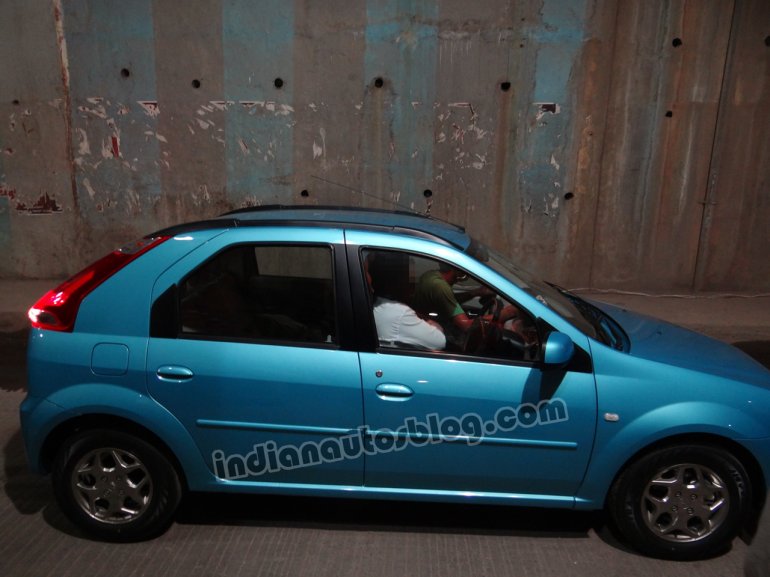 As you all know, the Verito Vibe is nothing but a Verito without a complete boot. While the Vibe's truncated rear gives it a huge excise benefit, the positive traits of the Verito sedan like the spacious cabin and the frugal 1.5 litre diesel engine have been retained. The Renault sourced engine is paired to a 5-speed manual gearbox and there is no petrol engine option.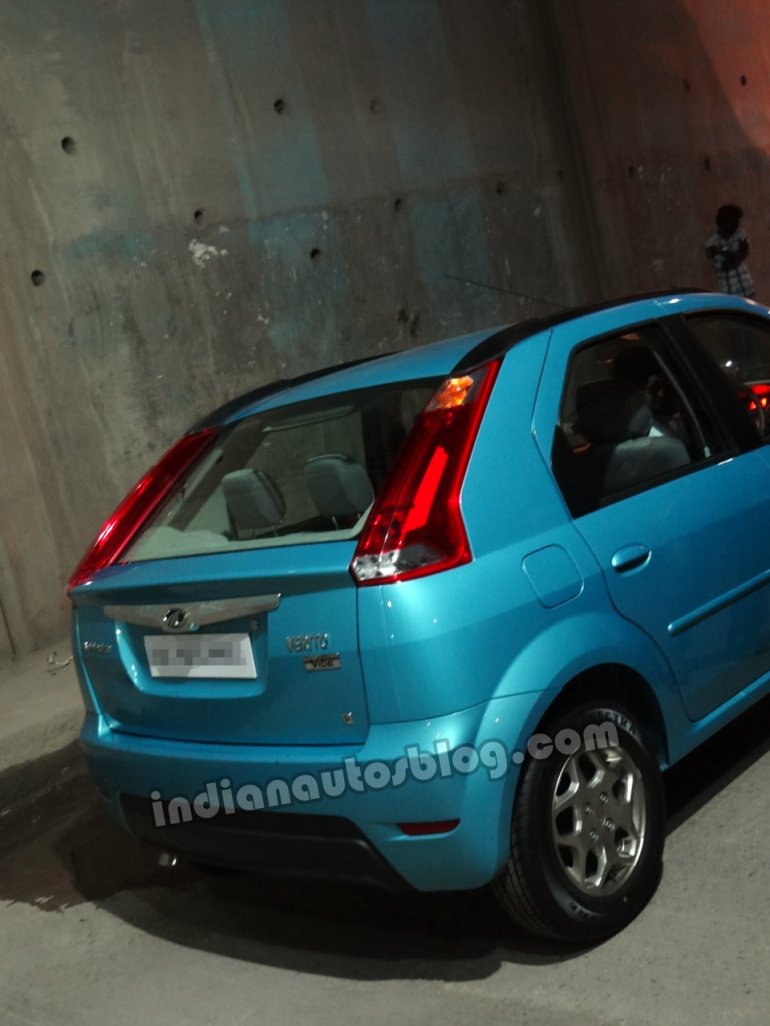 Mr. Pravin Shah, Chief Executive of Mahindra's automotive division said: "The Verito Vibe marks our entry into the high volume sub four metre segment. We are confident that this product will be successful in delighting our customers with its young and sporty looks, without compromising the benefits that our existing Verito has to offer."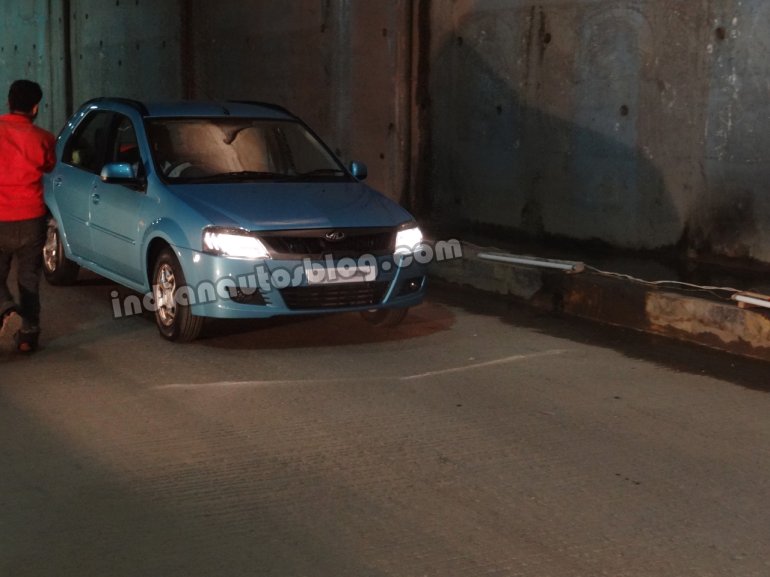 The Mahindra Verito Vibe is expected to carry a very competitive price tag since the Honda Amaze brought a fresh dimension to the sub-four metre segment. However the downside for Mahindra is that the Vibe isn't the best looking car in the segment, interior wise or exterior wise.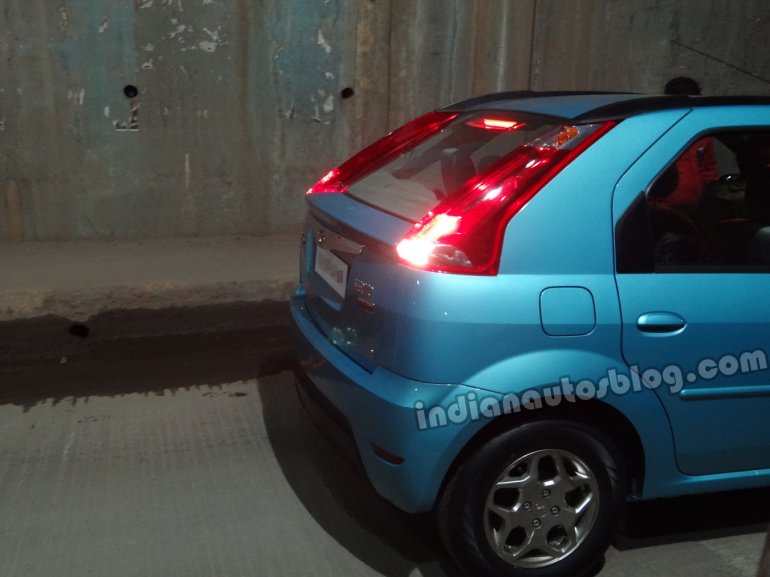 Stay tuned to Indian Autos Blog to know everything there is to know about the Mahindra Verito Vibe.