Investment absorbed by the development and manufacturing of the vehicle.
Mahindra has announced that it plans to invest INR 1,500 crore at its Nasik and Igatpuri plants in Maharashtra for the development and manufacture of a new product codenamed 'Mahindra U321'.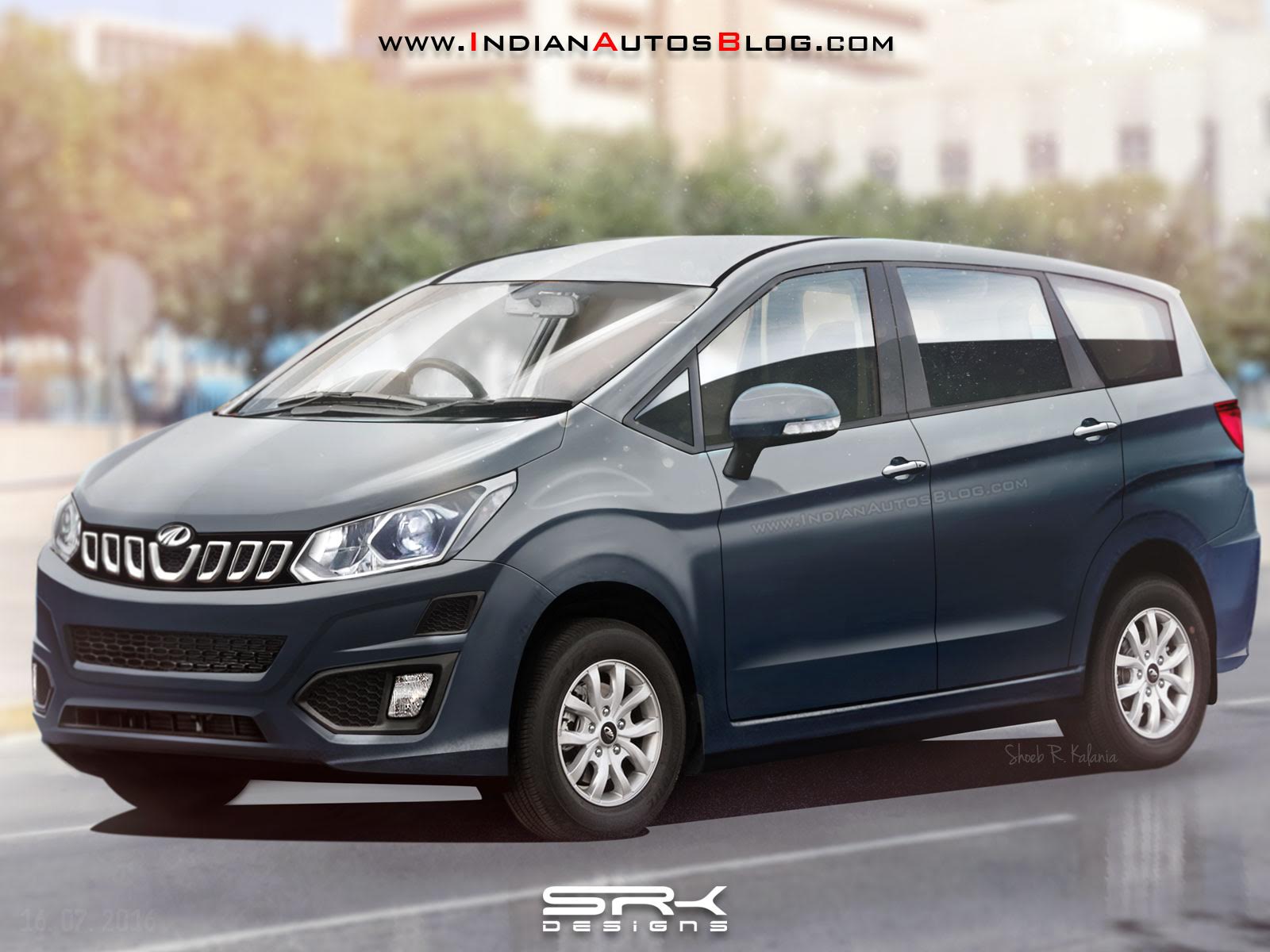 The investment in the Nasik plant will be towards the manufacture of vehicles, while investment in the Igatpuri plant will be for manufacture and supply of engines. The company says that these projects will qualify as 'Ultra Mega Project'. The Maharashtra government has confirmed the status of the project to proposed investment.
Mahindra has not revealed details about the Mahindra U321 so far, not even what vehicle category to which it will belong to. However, from spy shots, it is surmised that the secret project is an MPV, with prototypes tested on the Indian roads since mid-2016 of the Toyota Innova-rivaling MPV.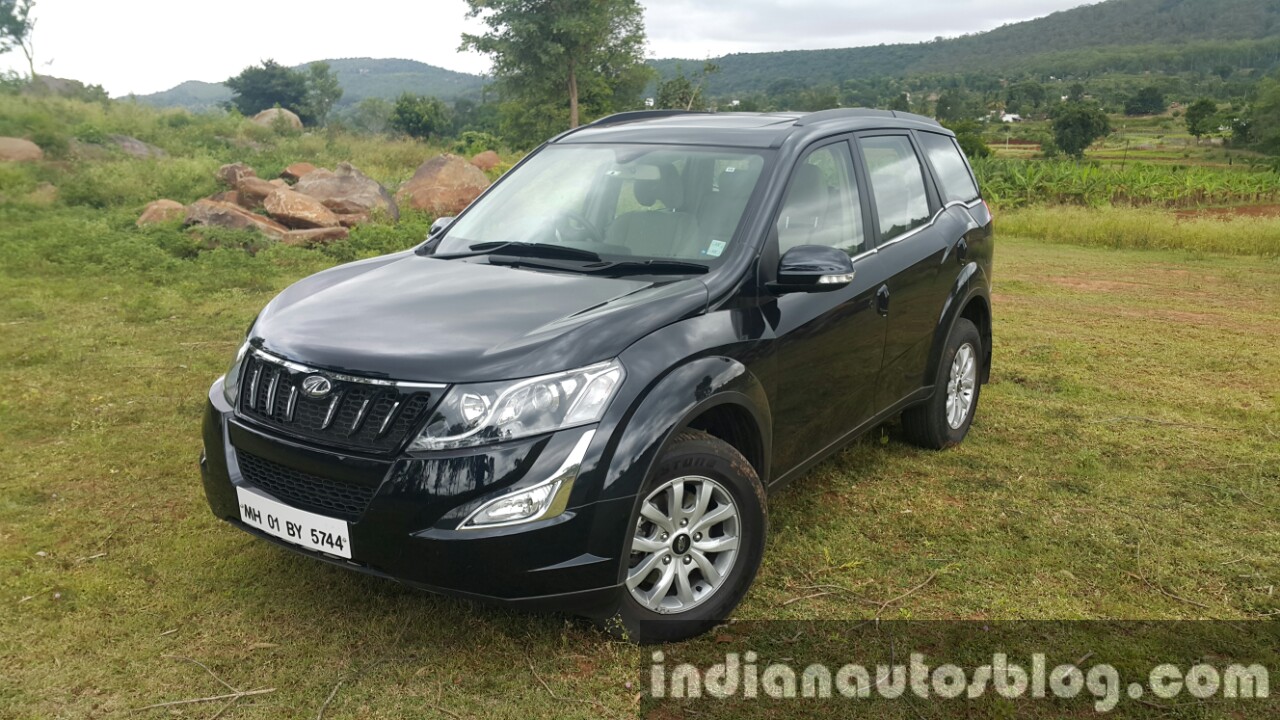 Also Read: 2017 Mahindra XUV500 Sportz Limited Edition launched at INR 16.5 Lakhs
It has been reported that the Mahindra MPV is the first project developed by the Mahindra North American Technical Center in Troy, Michigan. Possibly based on a monocoque platform of the Mahindra XUV500 and having a front-wheel drive drivetrain layout, this model could be launched in developed markets as well.