According to a recently published newspaper report, Mahindra has drawn up plans to refresh its existing product range and subscribes to the idea of "filling in the pipeline" now that its core product lineup is somewhat complete.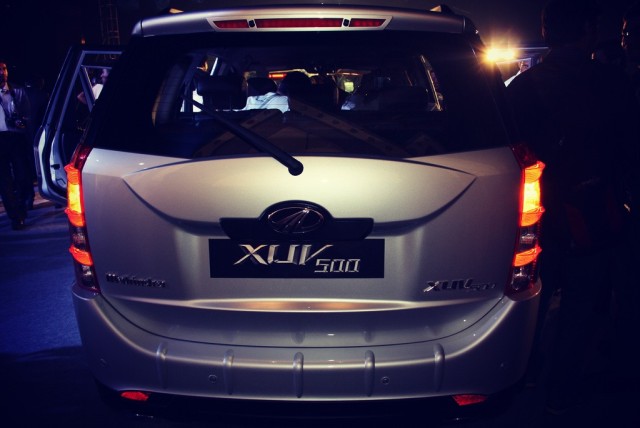 LiveMint newspaper has Dr. Pawan Goenka confirming plans to launch one higher and one low-end variant of the XUV500.
Hello Renault Duster!
The XUV500 has become India's fastest SUV to reach 50,000 units sales and the only contender at this moment threatening to steal that crown away is the Duster, the one-man show that is Renault India. Ford may take another three months to launch the EcoSport so until then, the Duster will continue scripting its success story, relatively unperturbed.
The demand for the XUV500 from the day it was announced didn't permit Mahindra to think about trying new approaches as the demand continued to soar. Mahindra has also been working on fixing teething problems, and recently issued a recall to fix defective/un-robust components.
Dr. Goenka is not giving specific details on the launches, but he told IndianAutosBlog.com earlier this year that his team is working on refreshes of all products currently in the market. The first model to take up the lifecycle activity could well be the Scorpio which received its previous refresh in early 2009 and is in the firing line of both Duster and EcoSport.
The strategy from here on to protect its market share in the face of competition entering the fast-growing utility vehicle segment would be a minor change in the second year of a product's launch, a major change in the fourth year and a full model change in its eighth year. This is similar to product strategies drafted by manufacturers in other parts of the world.
[Source - Livemint.com]