Mahindra could use engine designs, patents etc.
Citing court documents, an agency report said Mahindra could pick up a stake in National Electric Vehicle Sweden (NEVS), part of the Chinese-Japanese energy firm, National Modern Energy Holdings which bought the assets of Saab Automobile, Saab Automobile Powertrain and Saab Automobile Tools from a bankruptcy estate.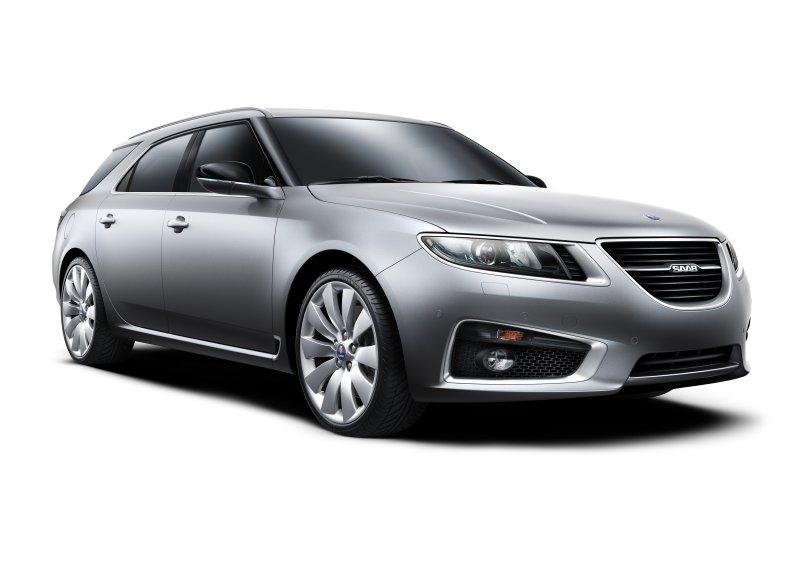 In 2012, when NEVS acquired Saab's assets, Mahindra was also interested to buy out the shares. One of the creditors of NEVS had filed a petition before a court, where it disclosed that Mahindra was said to take over the assets.
The Chinese auto maker Dongfeng's name was also making rounds evincing interest in taking over Saab's assets. NEVS has also informed the court that it was negotiating with various investors and had named Mahindra as a key stakeholder in the assets.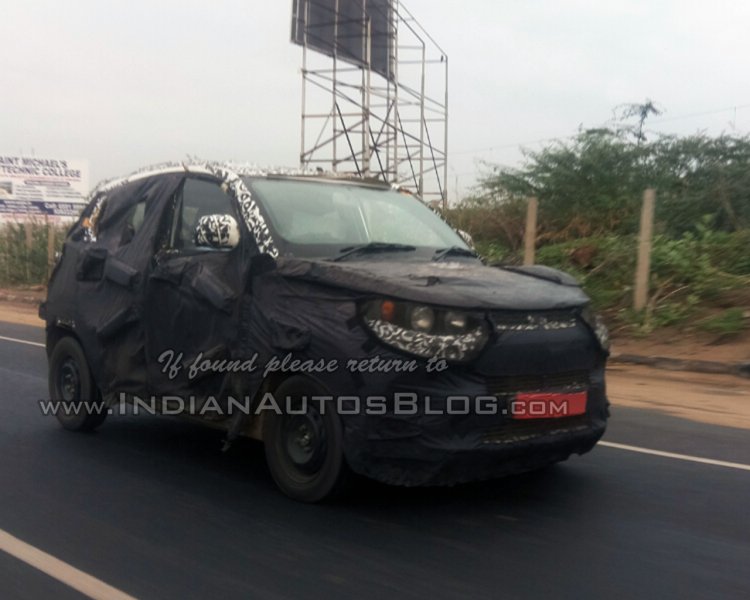 Also read: Mahindra Verito EV to launch next year
Mahindra spokesperson was not willing to divulge any details.